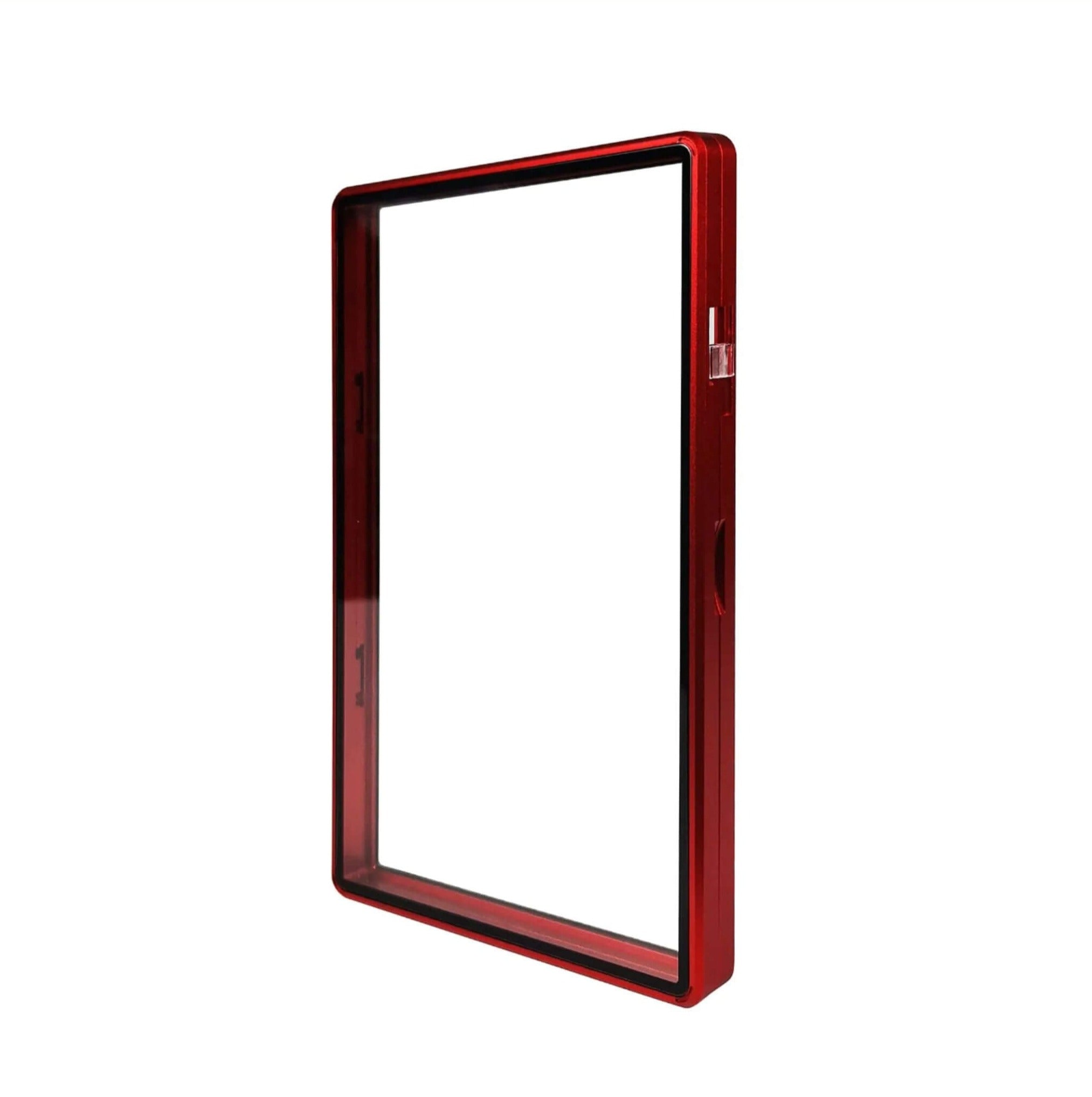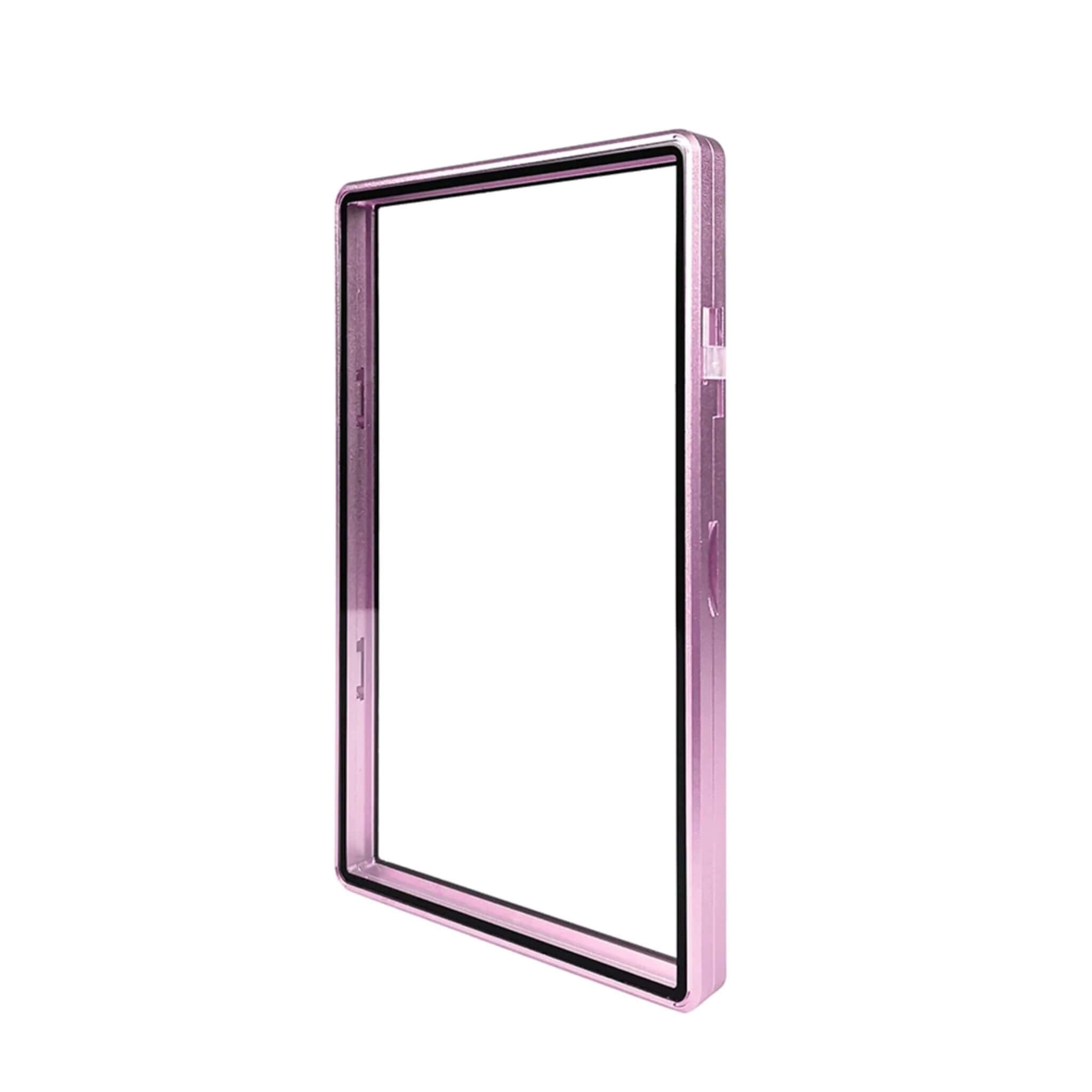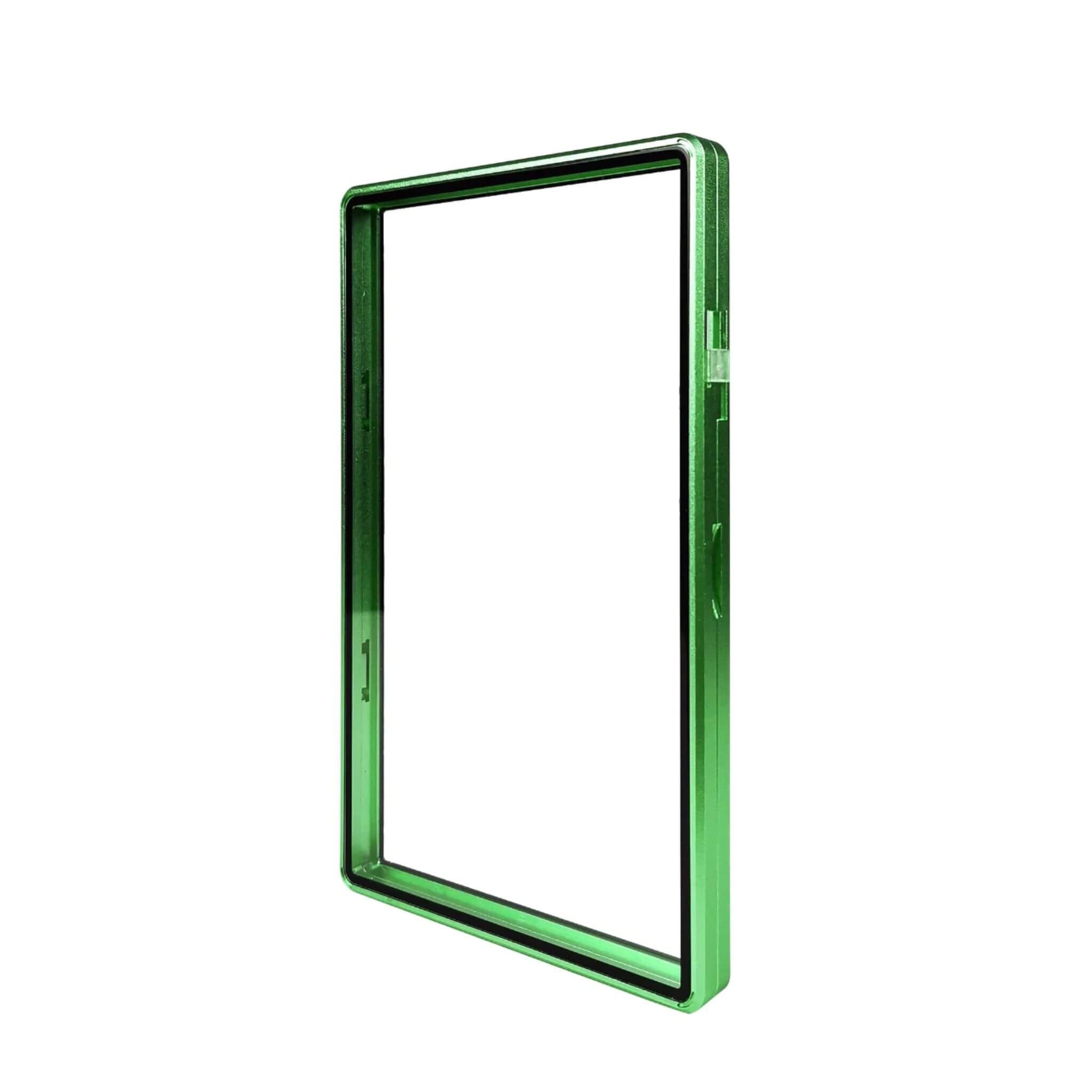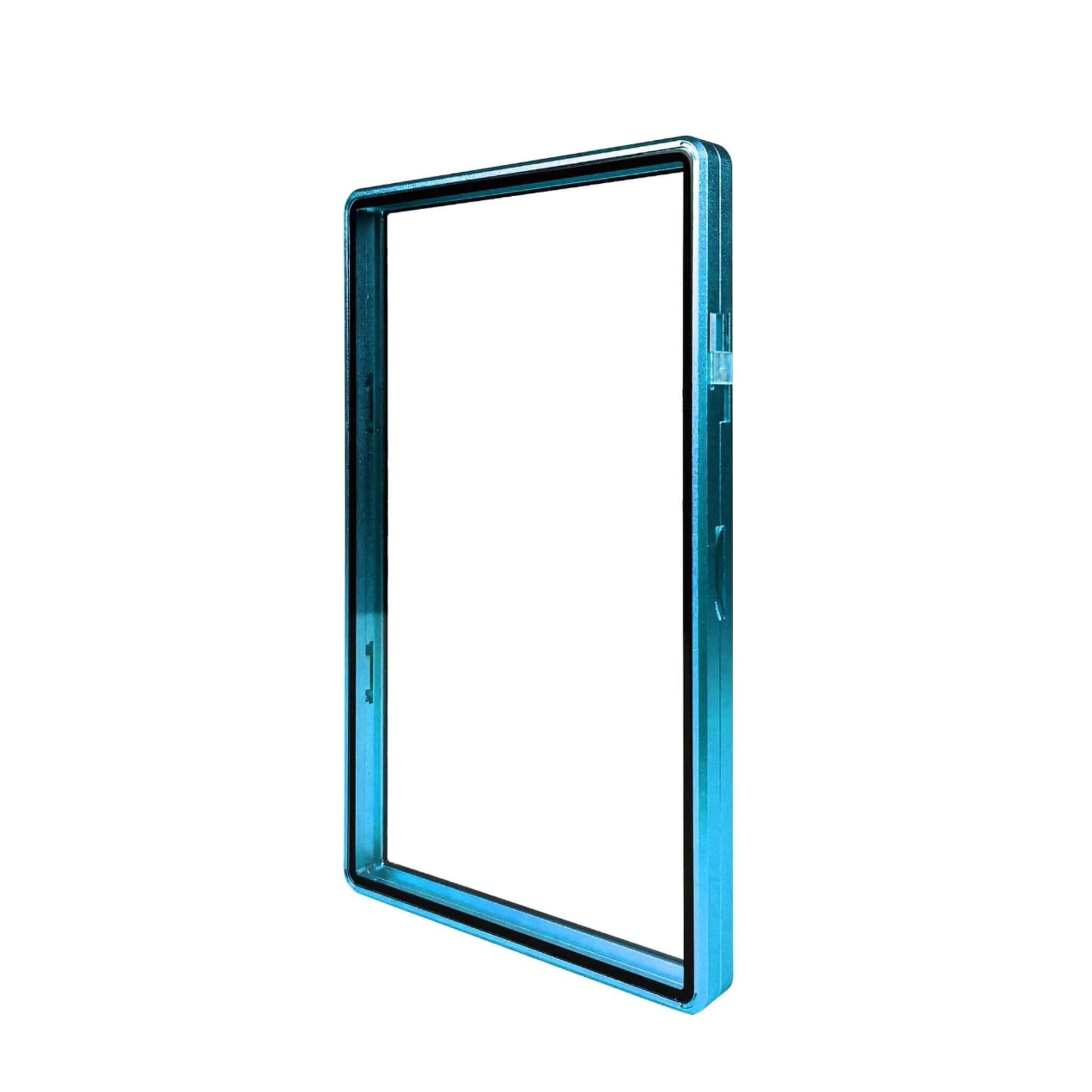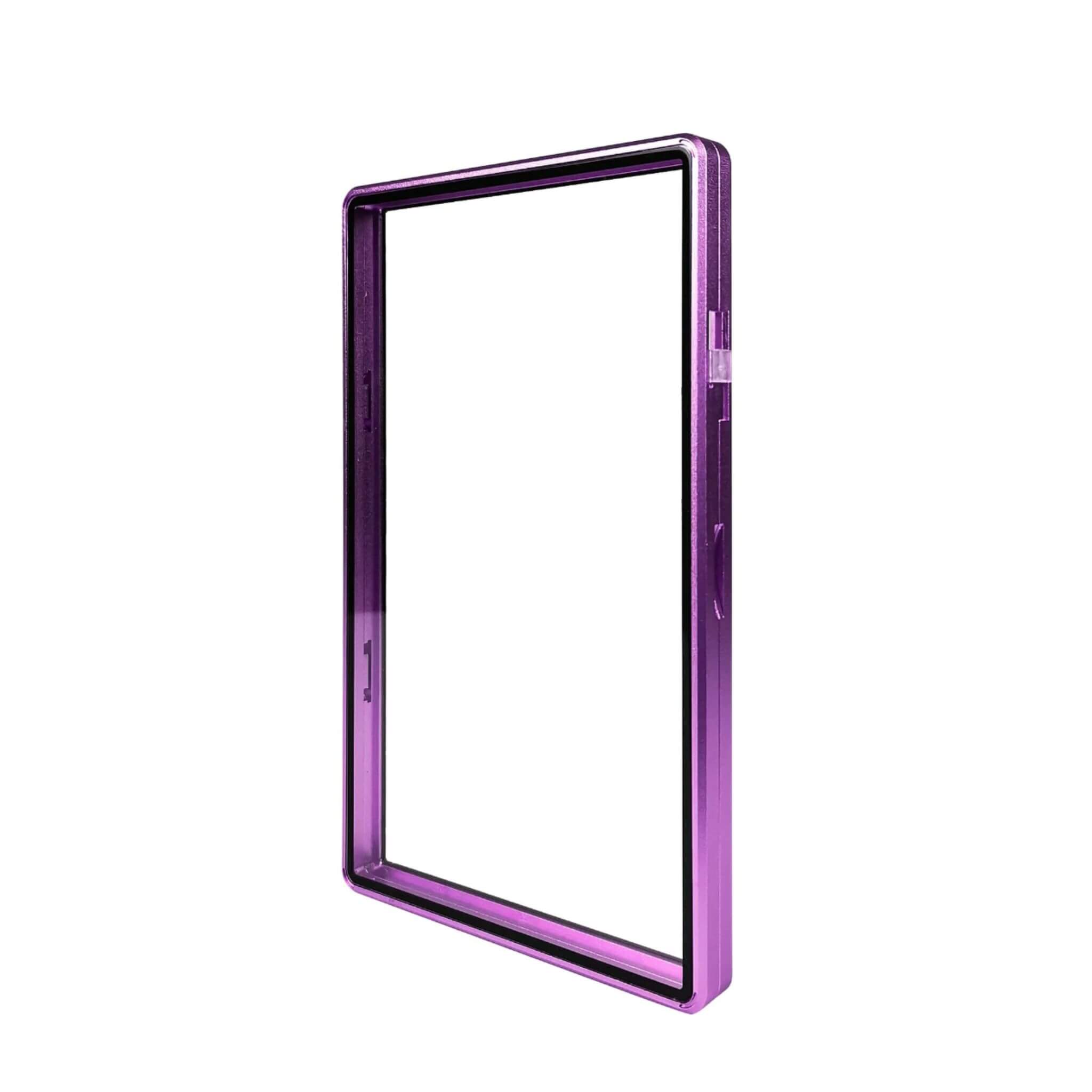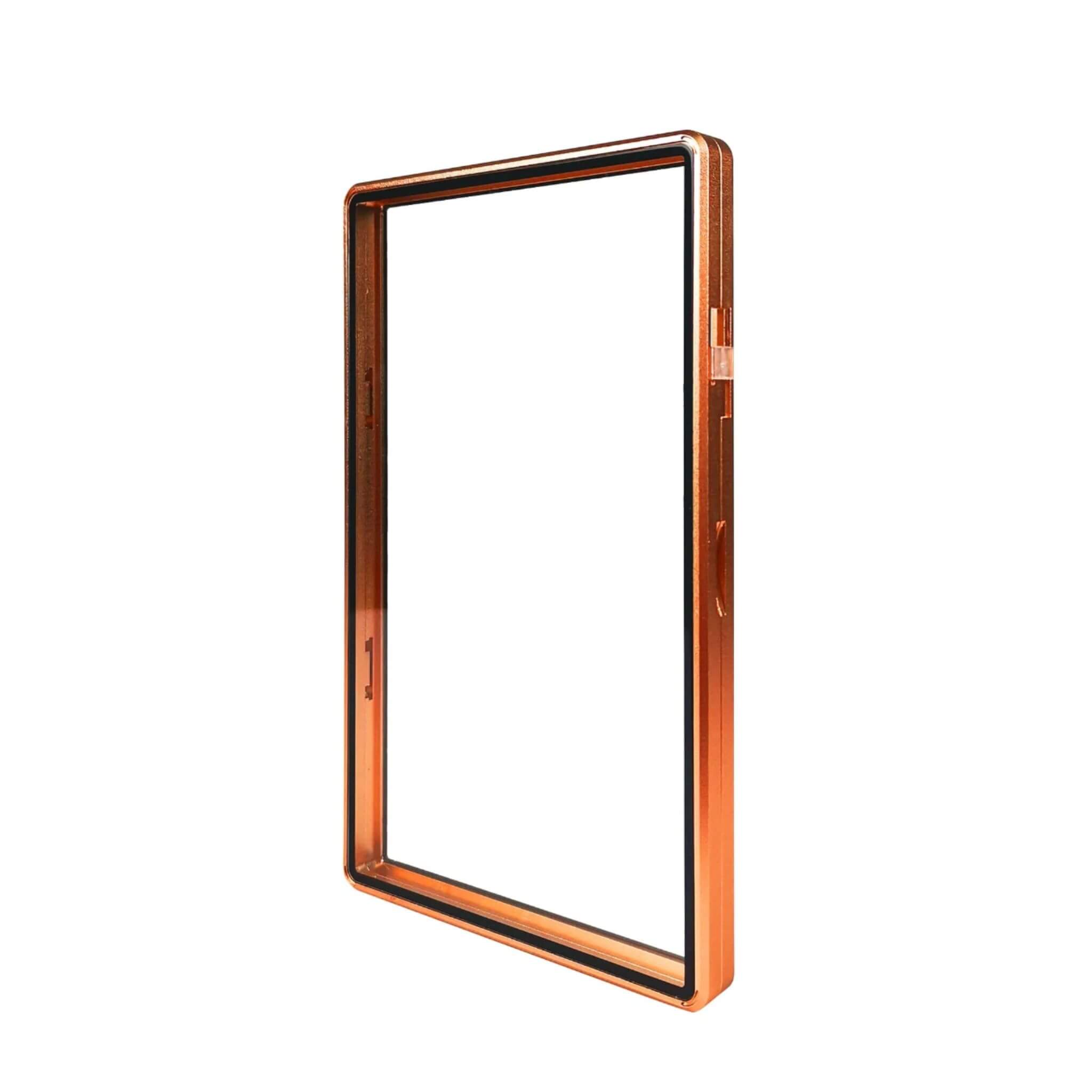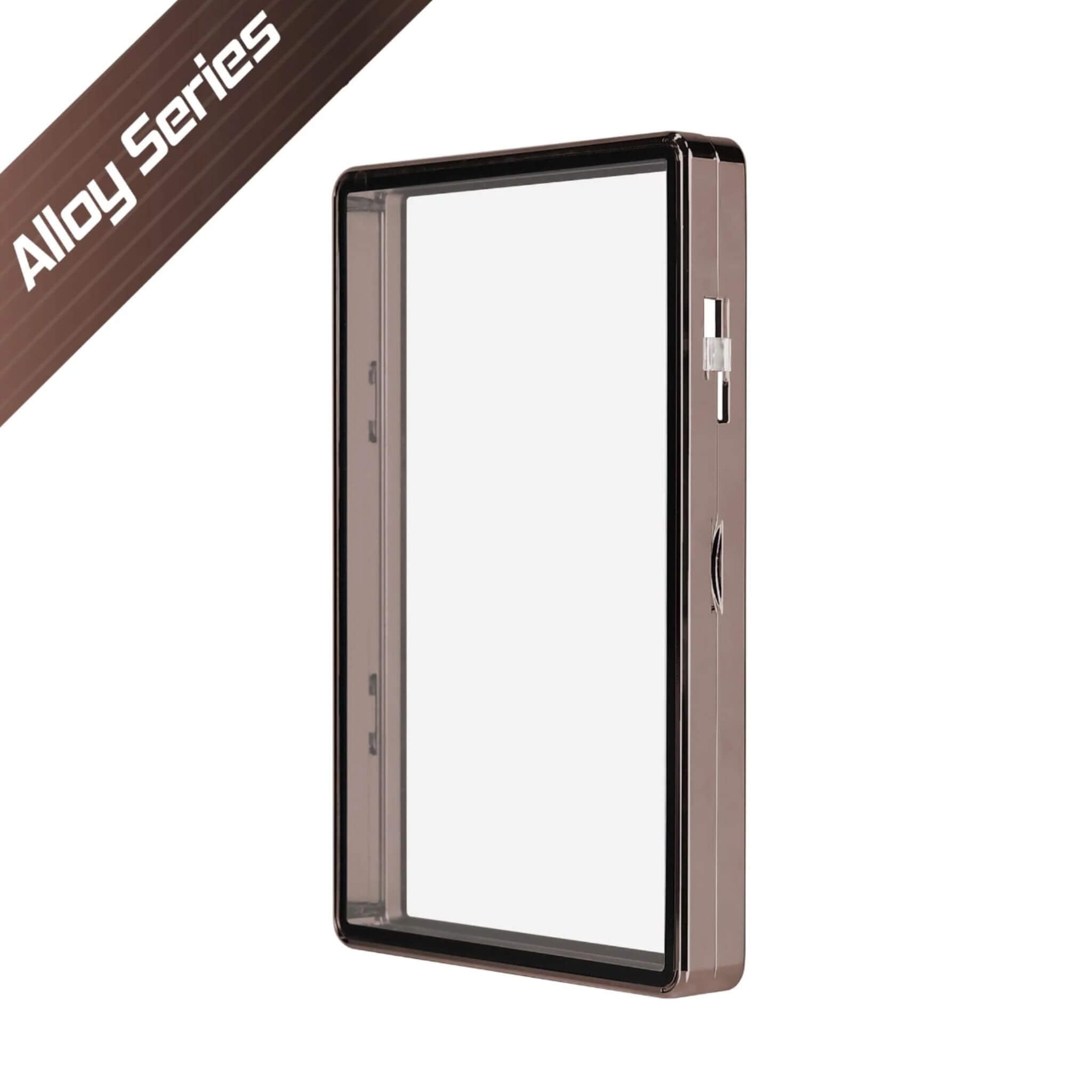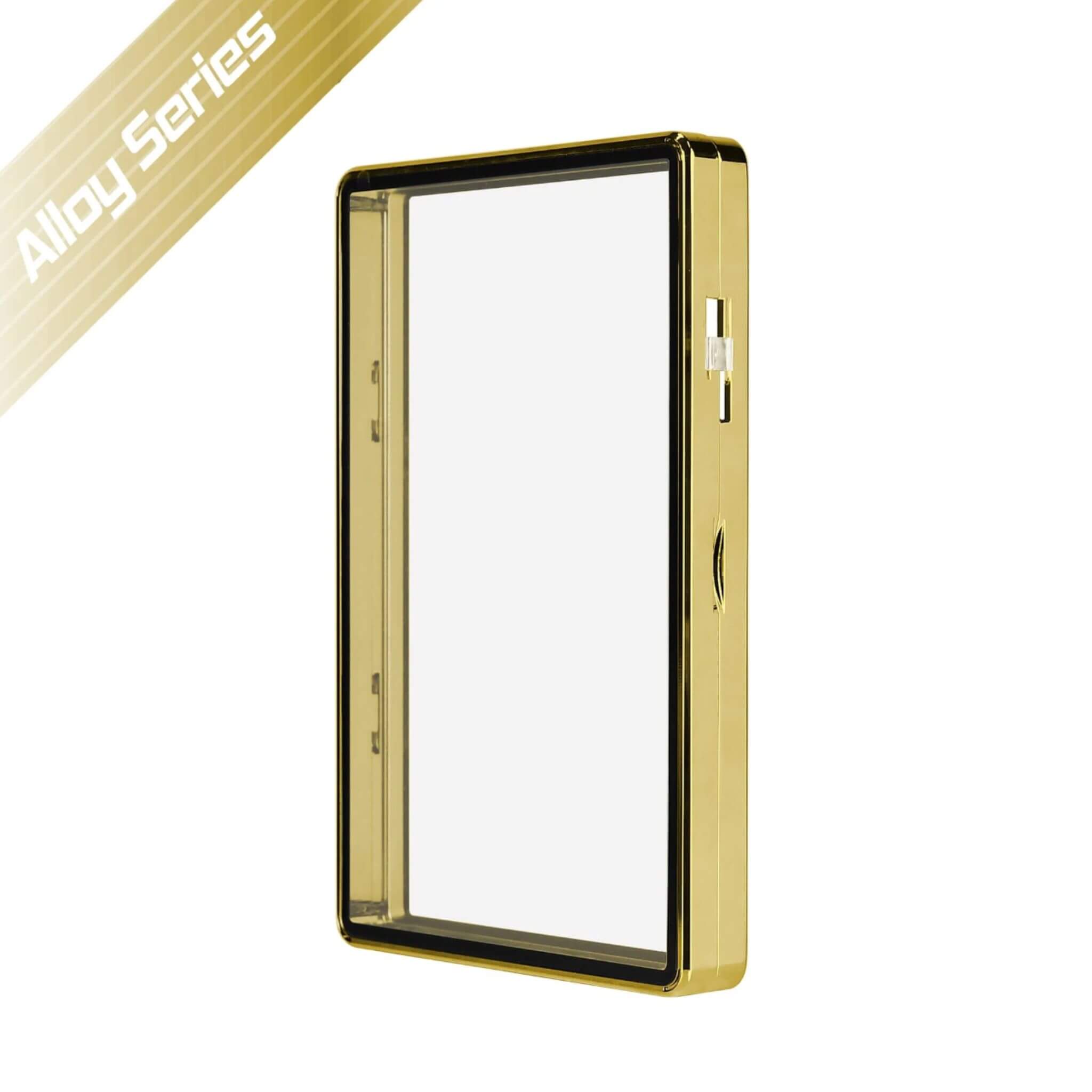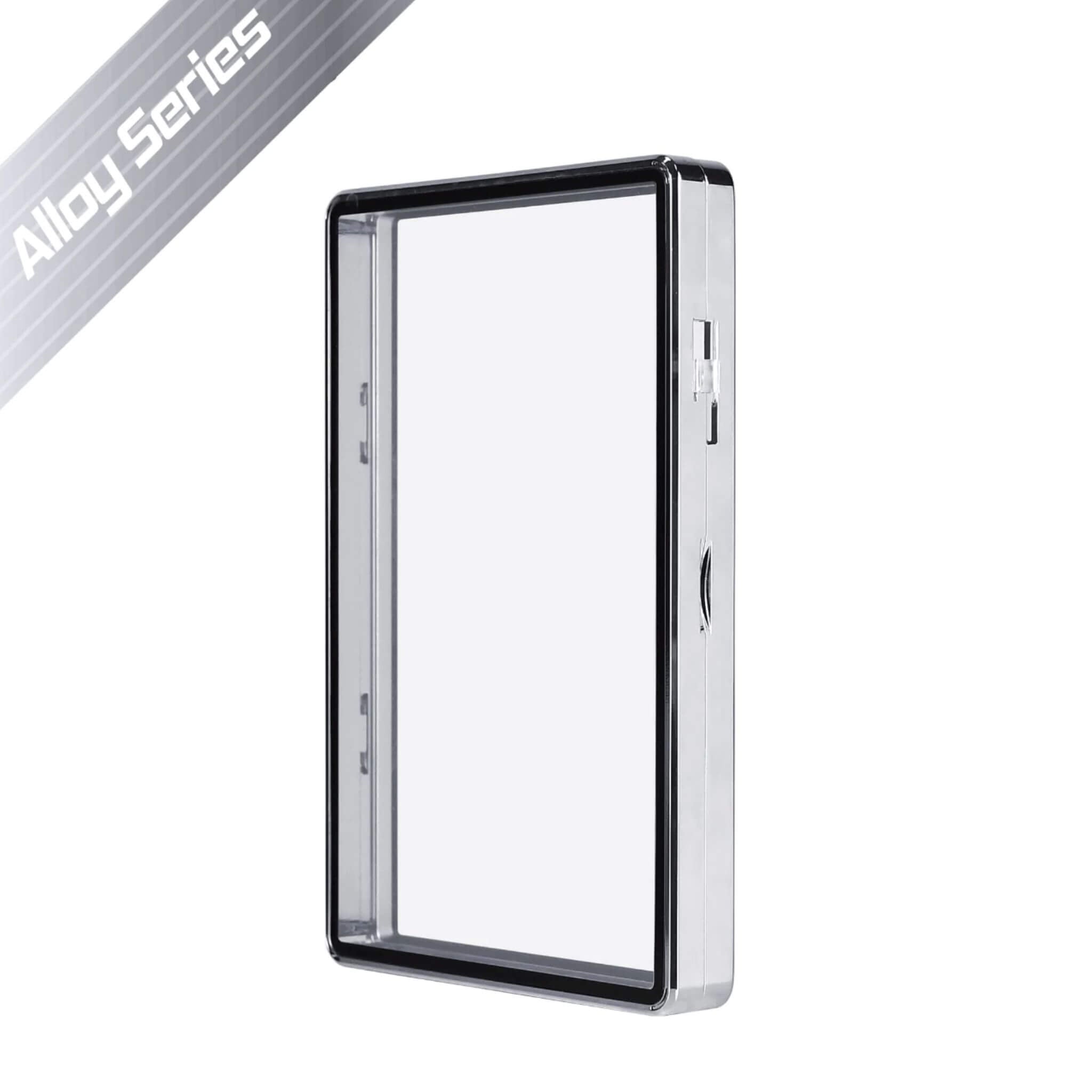 Slabmags (PSA)
---
Product Includes
• 1 Slabmag
• Cleaning Cloth
• User Manual
Compatible graded slab thickness:

Standard PSA: Compatible card thickness: 6.00mm Size And Under
Thick PSA: Compatible card thickness 10.1mm size and under

Slabmags are independently tested and 3rd party verified for reasonable protection from ordinary wear and tear.

However, Slabmags do not guarantee protection against unreasonable usage such as being thrown, water submersion, or any other extreme usage conditions. No Warranties of any cards are given with Slabmag usage.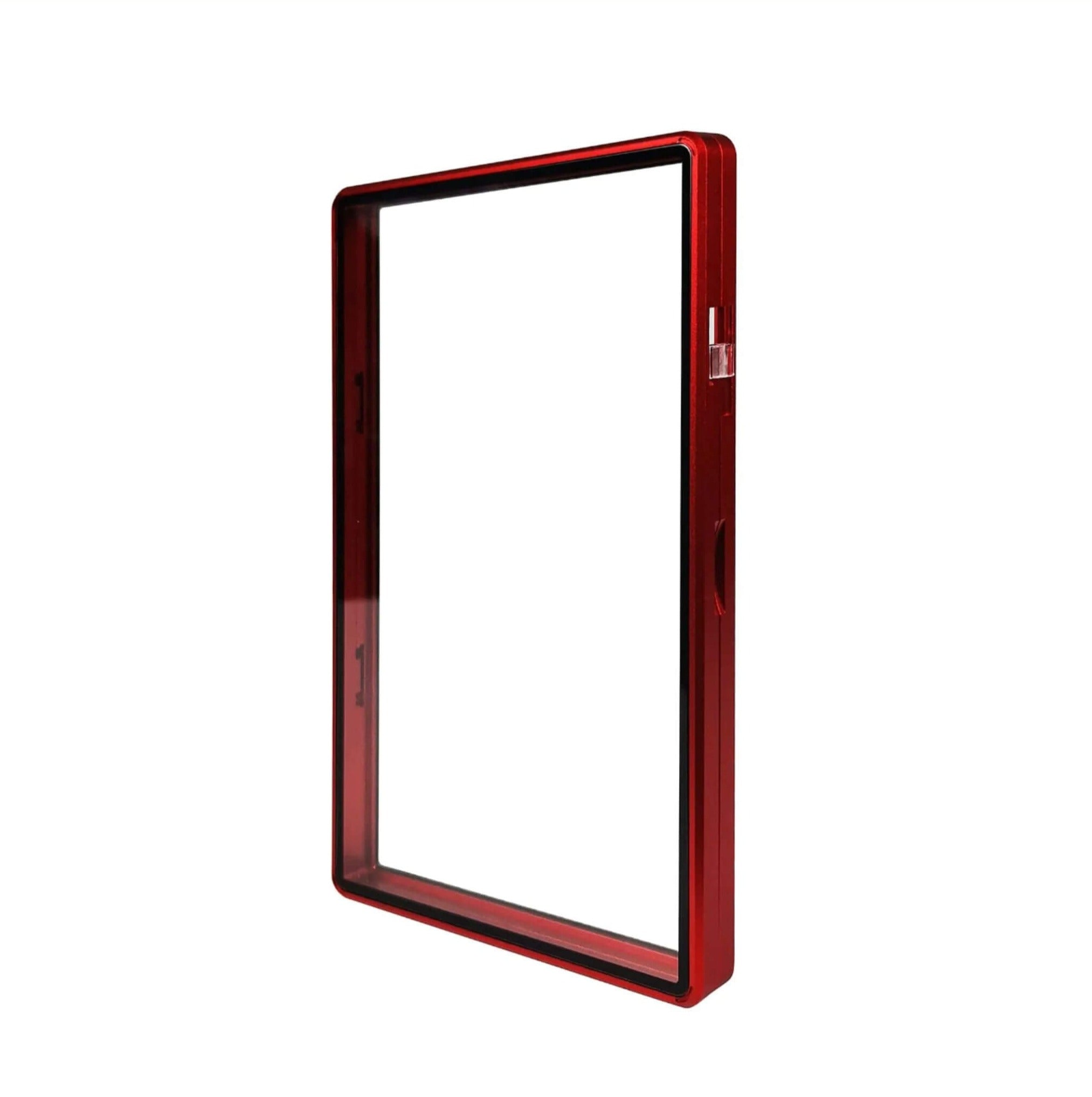 Phantom x Slabmag Displays
Loved & trusted by collectors around the world.
This product has no reviews yet.
Do I need to remove the protective film on both pieces of the Slabmags?

Absolutely! The film is only there to keep the scratch resistant tempered glass looking brand new before it goes on display.The film offers no extra UV protection and slightly hinders clarity so peel away! Plus, it provides great ASMR.
Why does my Slabmags not close properly?

The 2 hinge tabs on piece 1 should be slotted into the accommodating grooves on
piece 2 and also check that the safety lock tab is in the up position. Once the Slabmags has been closed, the safety lock can then be pushed down for extra security.
What size Slabmags do I need?

Most standard cards sized cards (20pt, 35pt, 55pt) will be encased in standard thickness slabs by the grading companies and will fit standard size Slabmags.

Premium and thicker cards with relics are typically encased in thicker slabs and will require thick or medium size Slabmags.
Why is there no specific Slabmags for CGC?

CGC and PSA slab dimensions are nearly identical and will fit the PSA standard Slabmags. However, the rounded edges of CGC slabs will not allow it to fit PSA thick Slabmags.
Slabmags is not waterproof and will not protect your slab from water or humidity.
This product has no reviews yet.