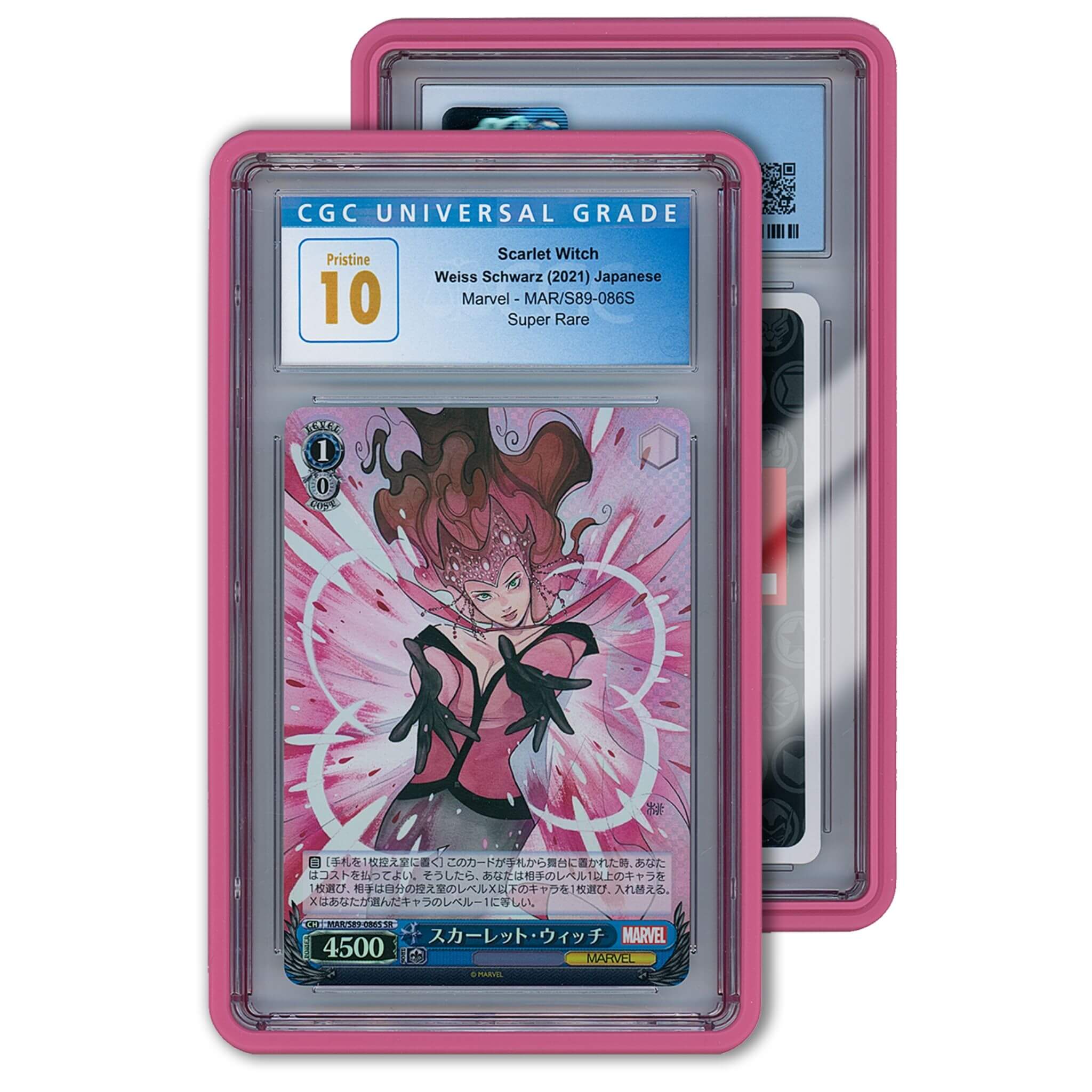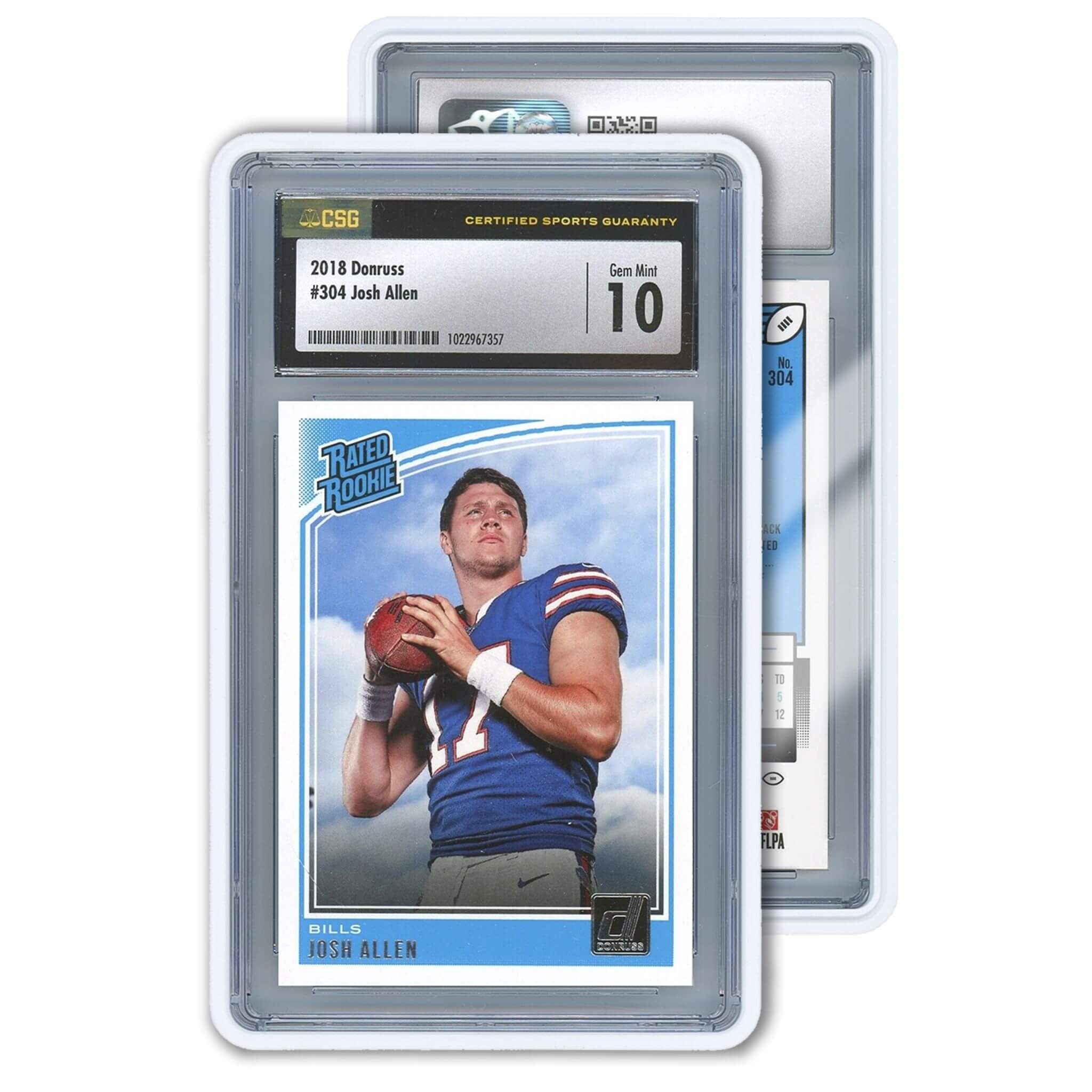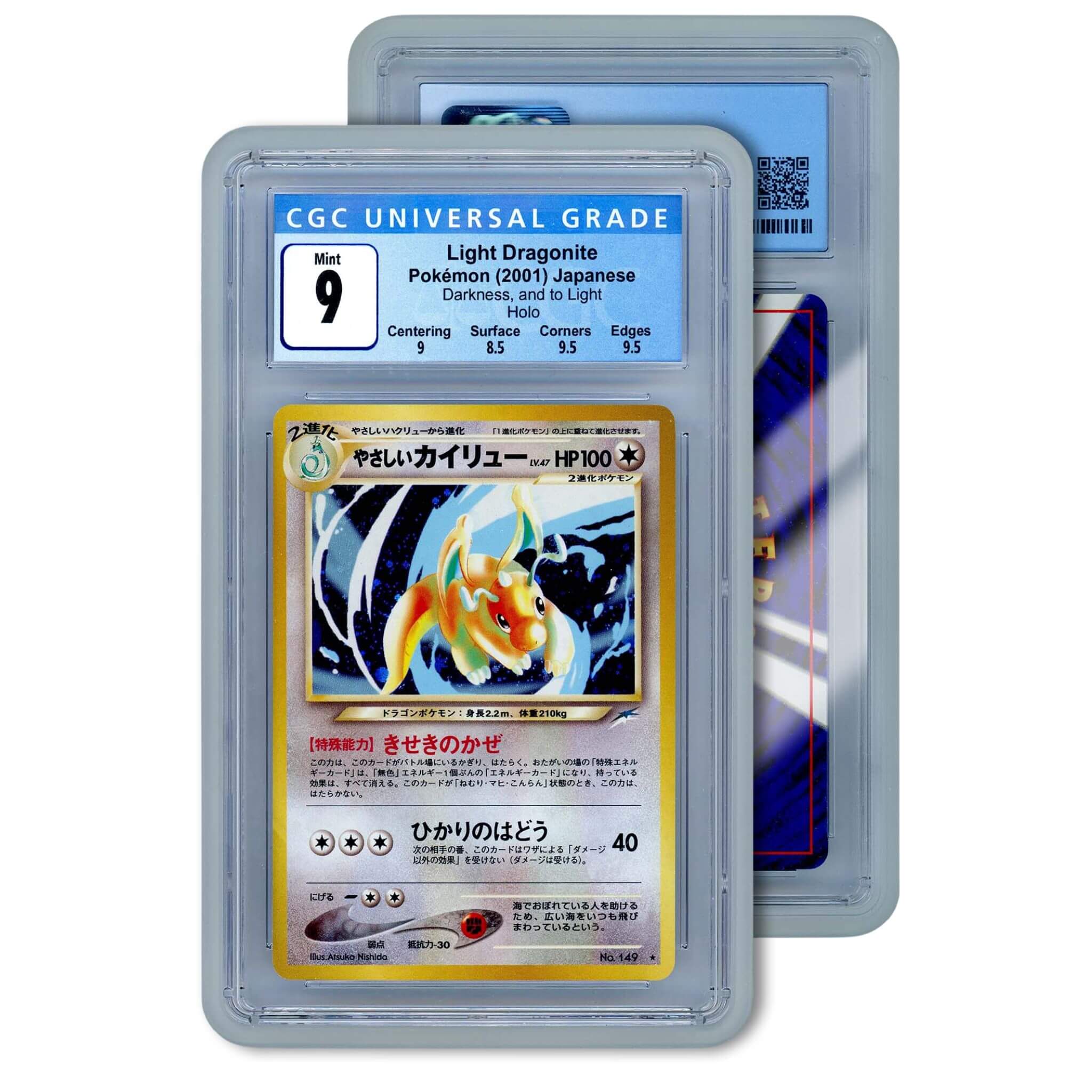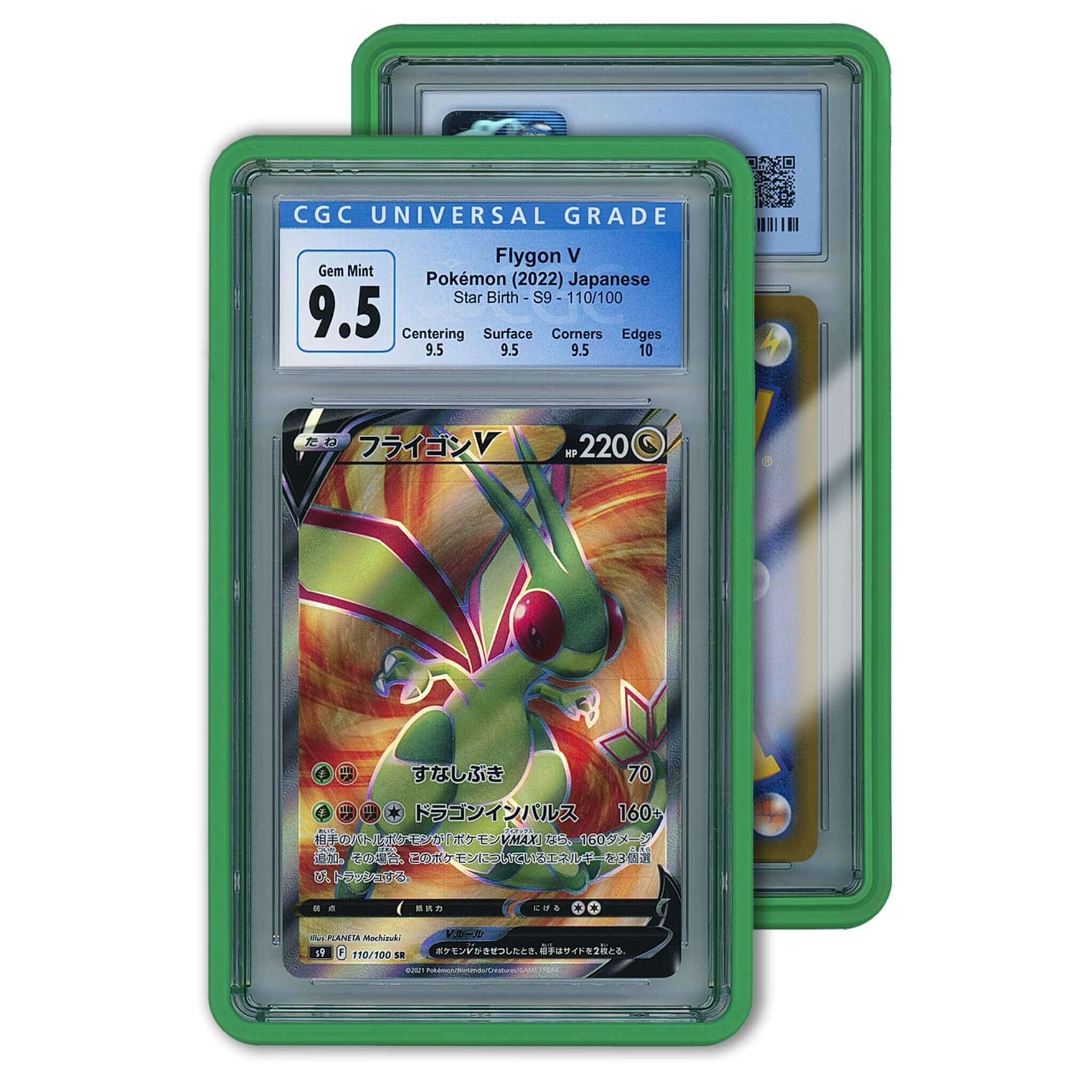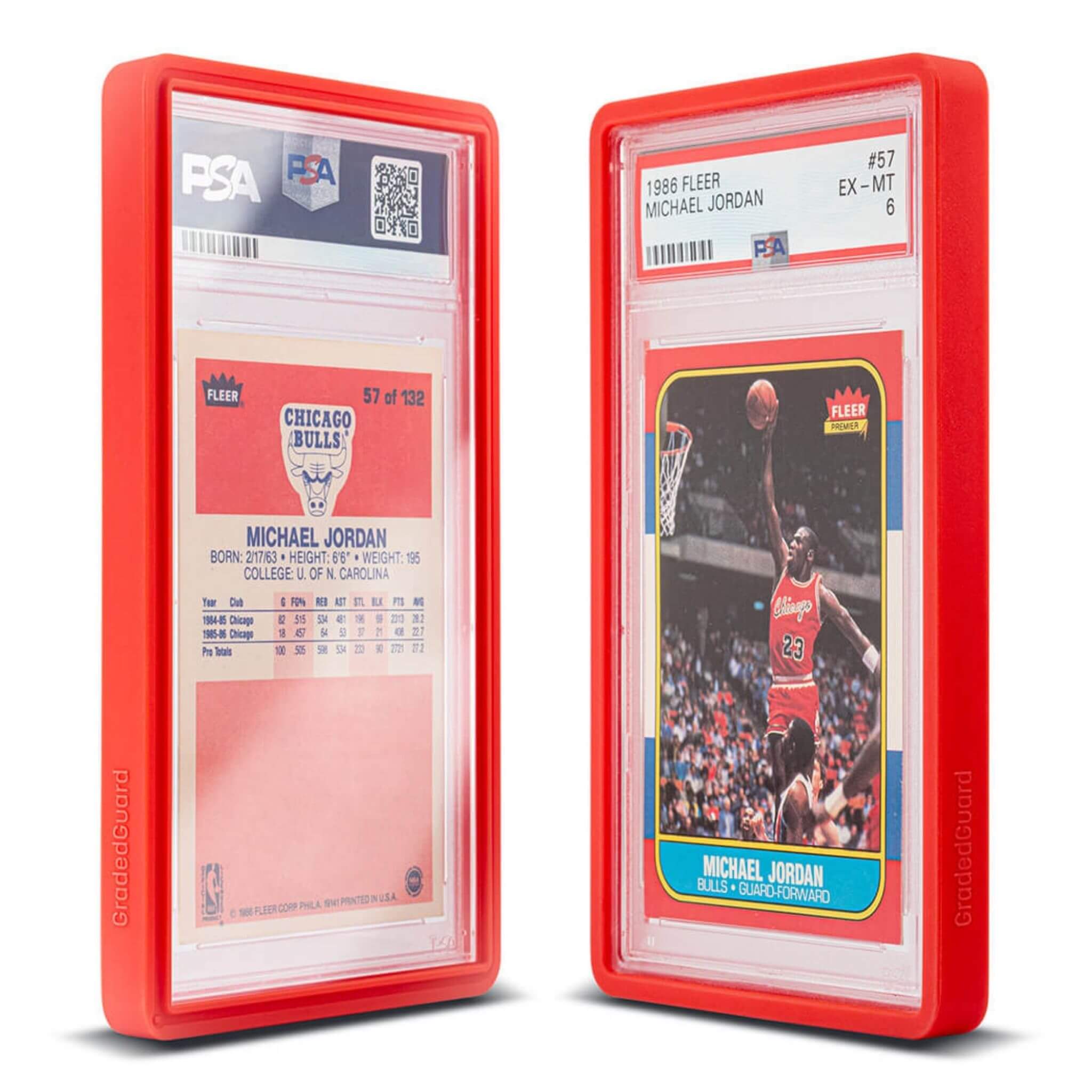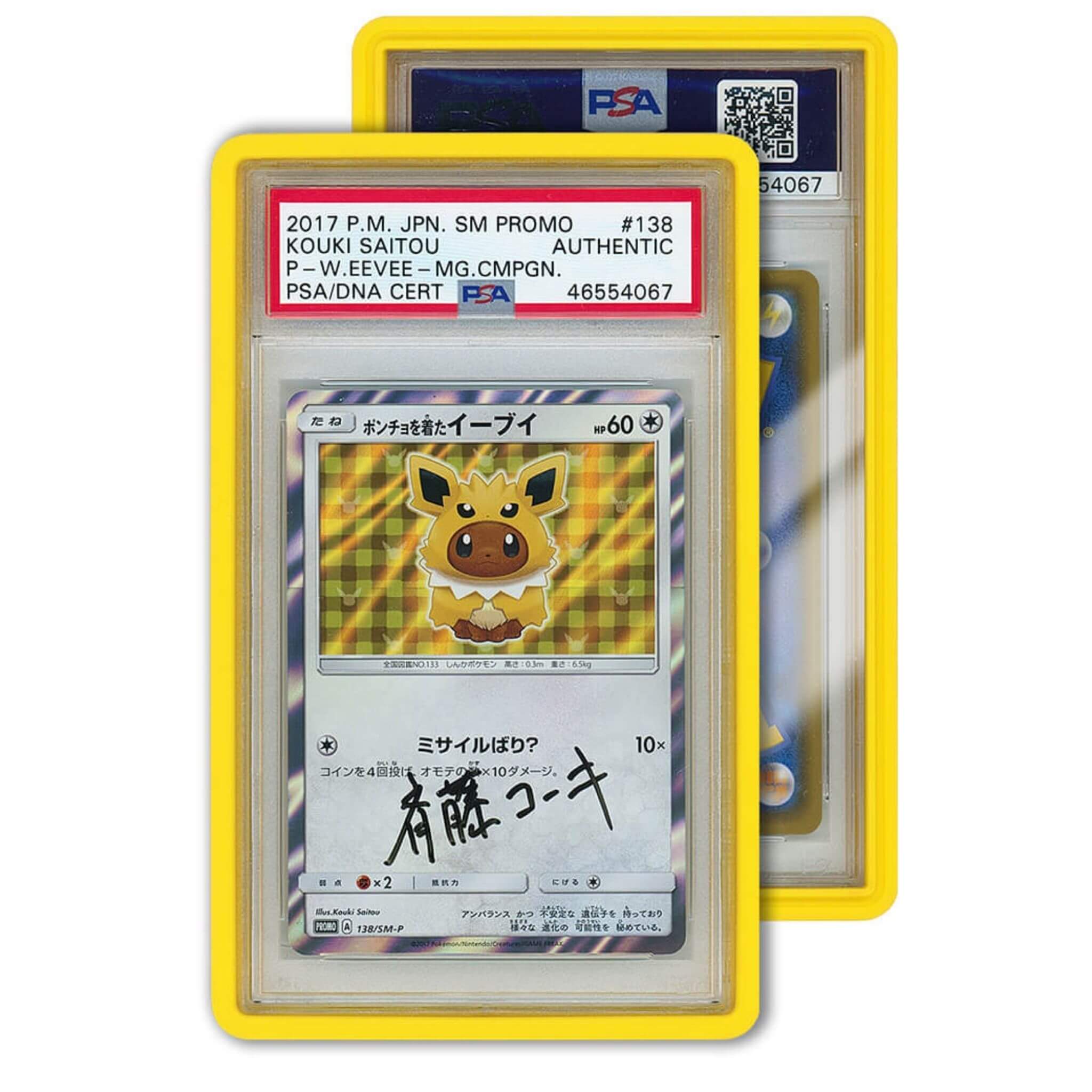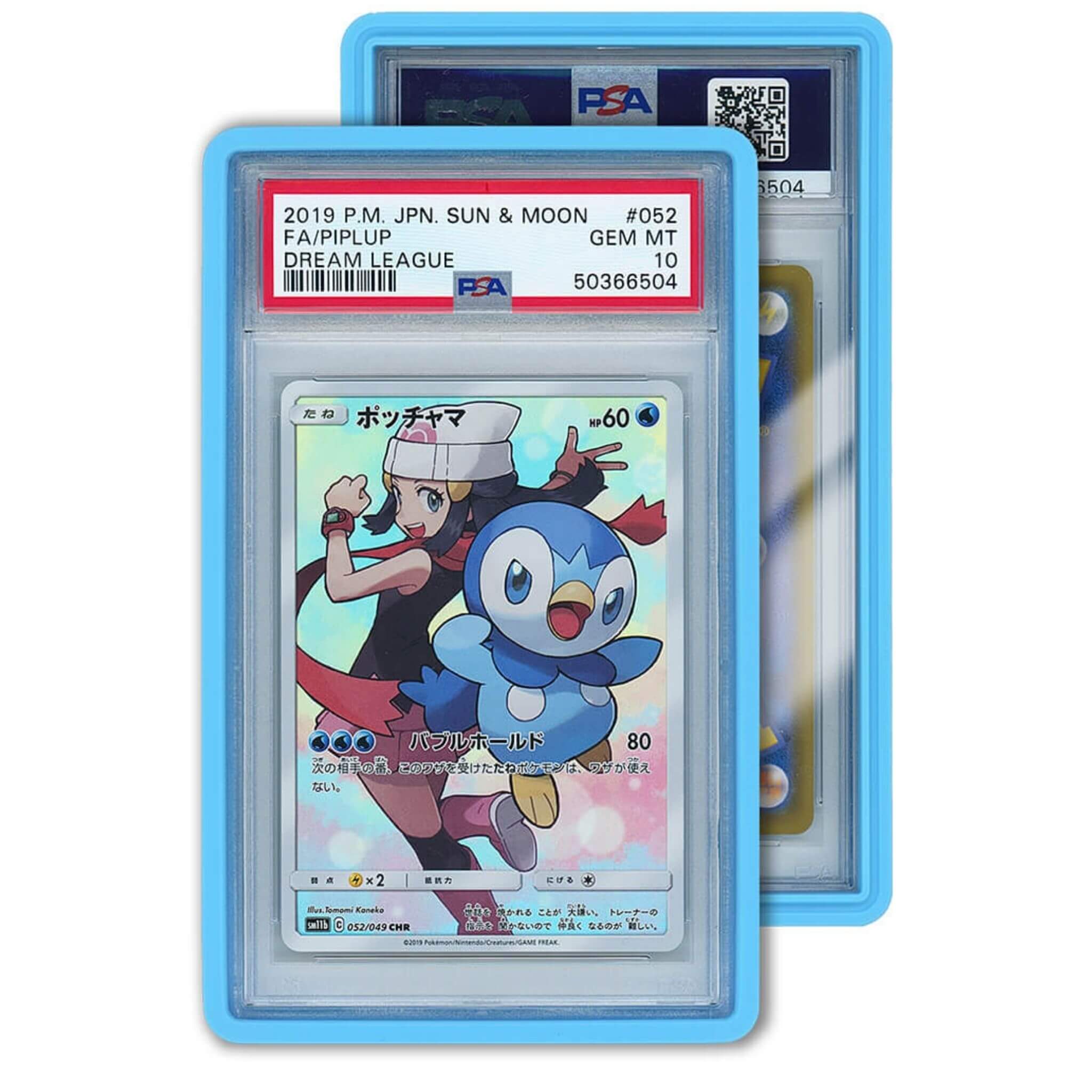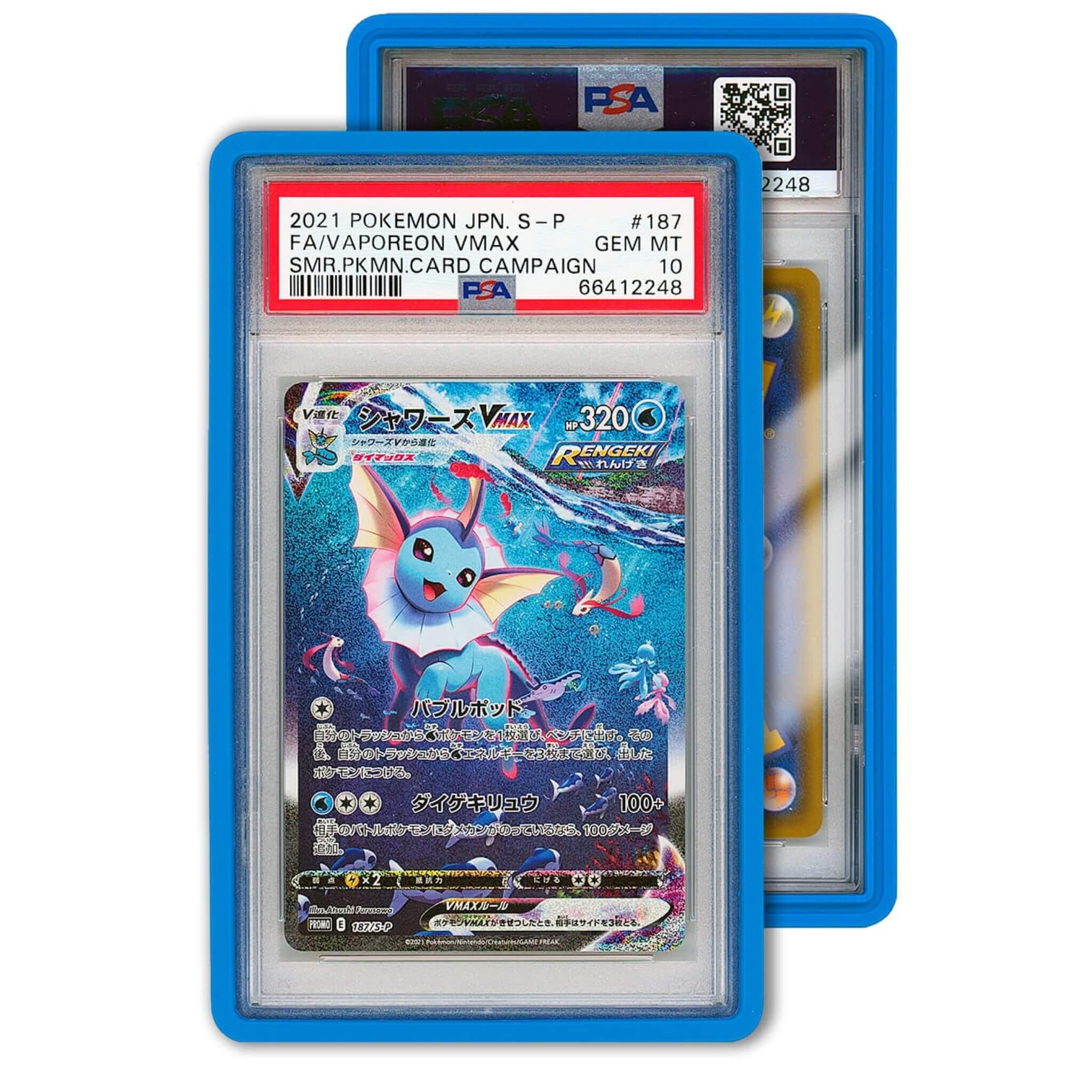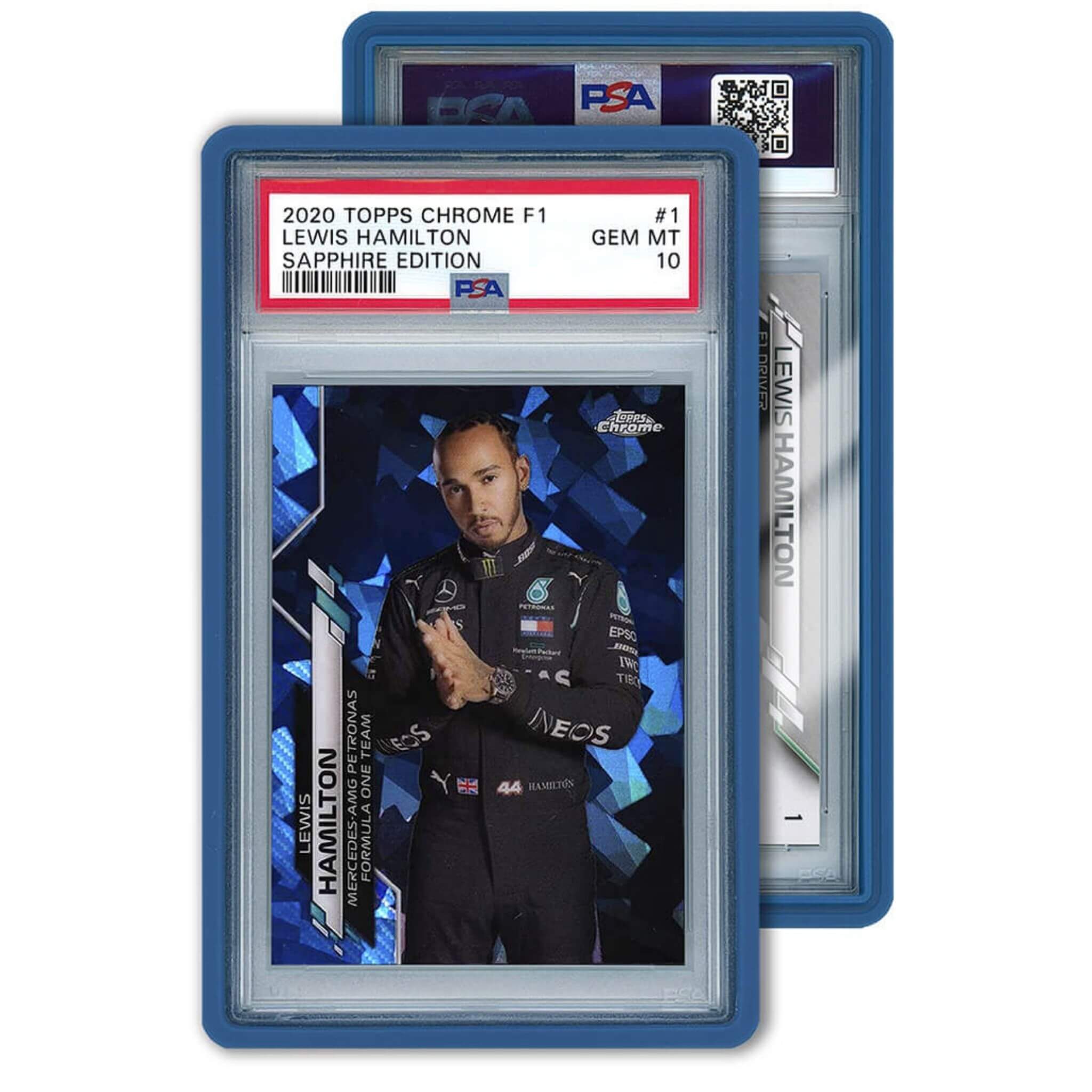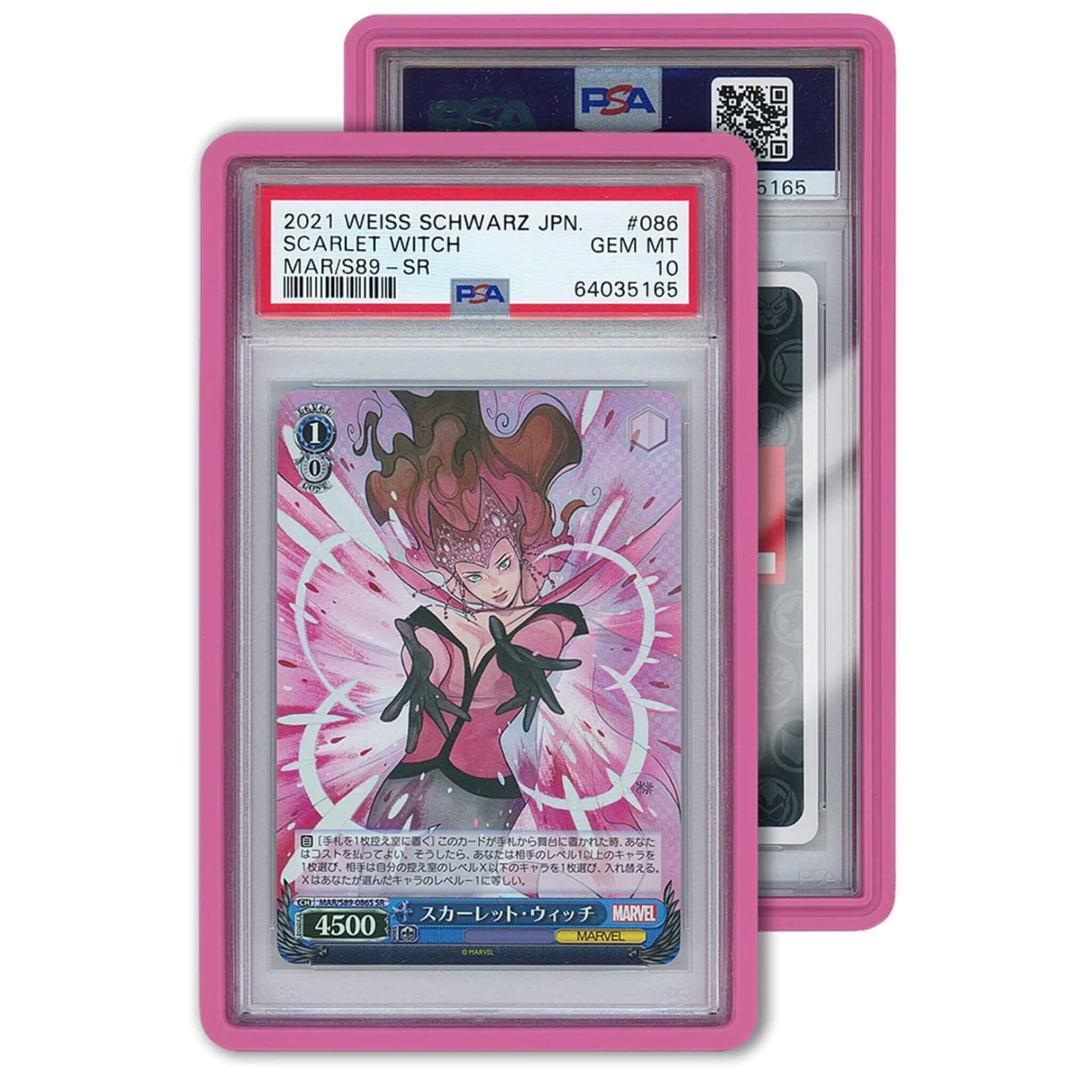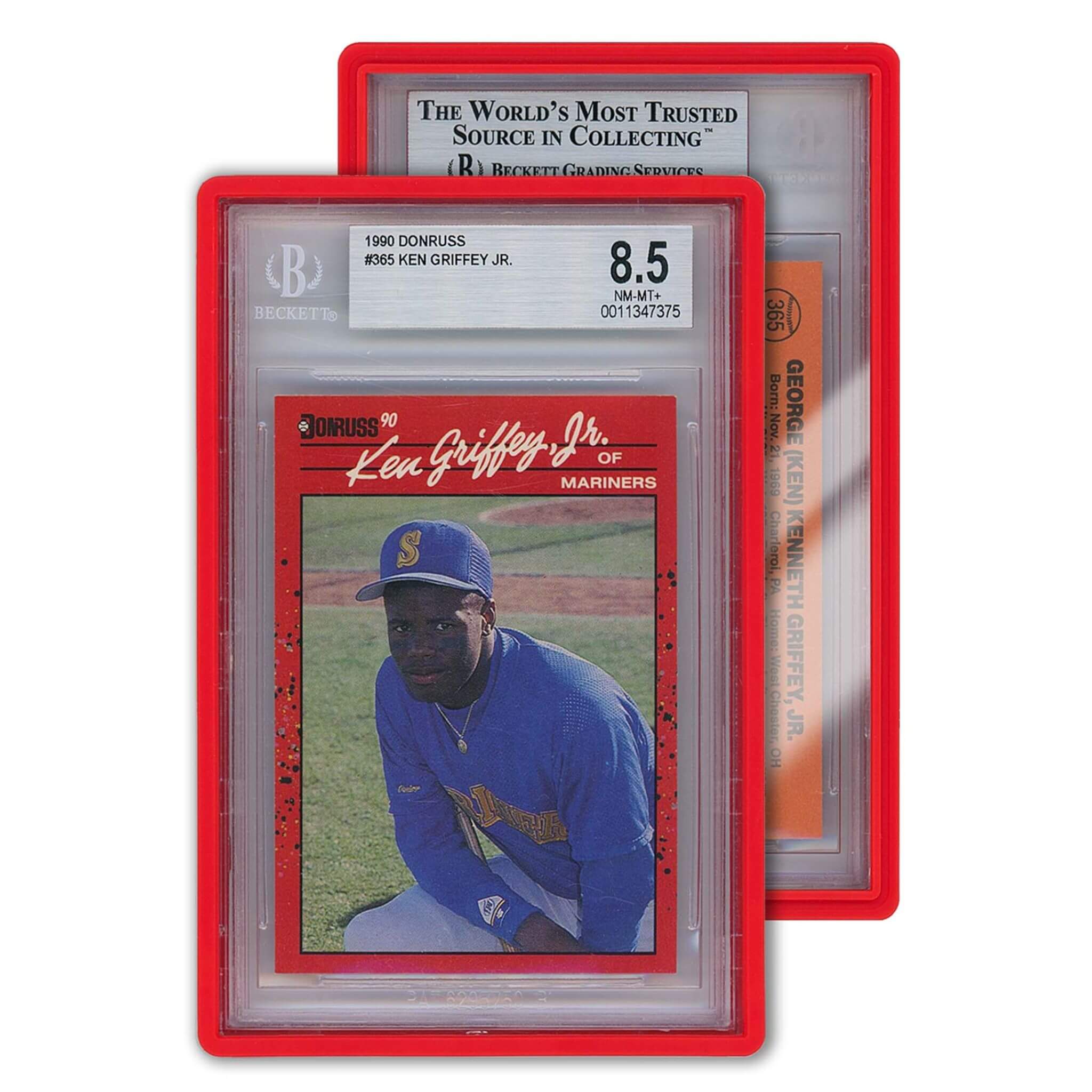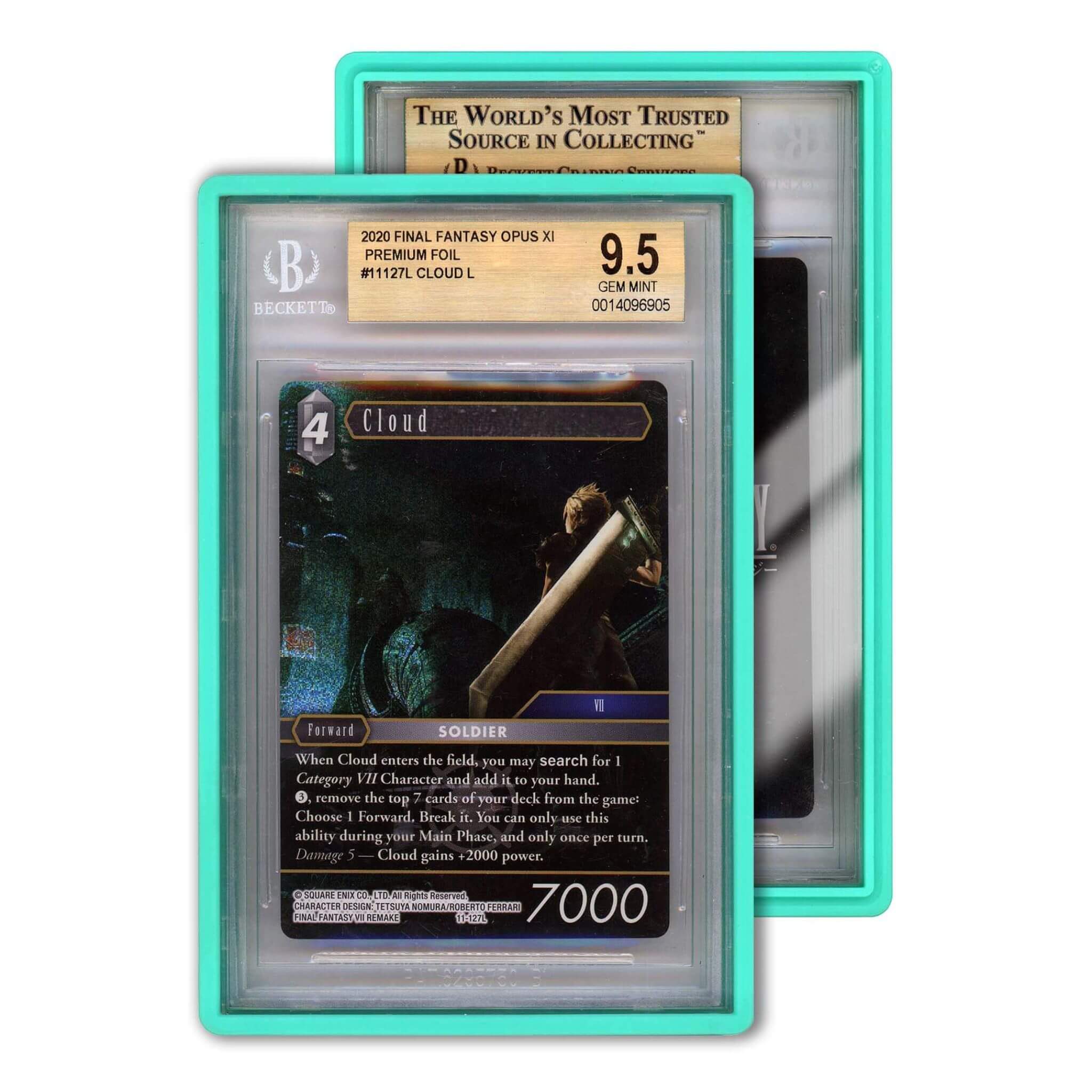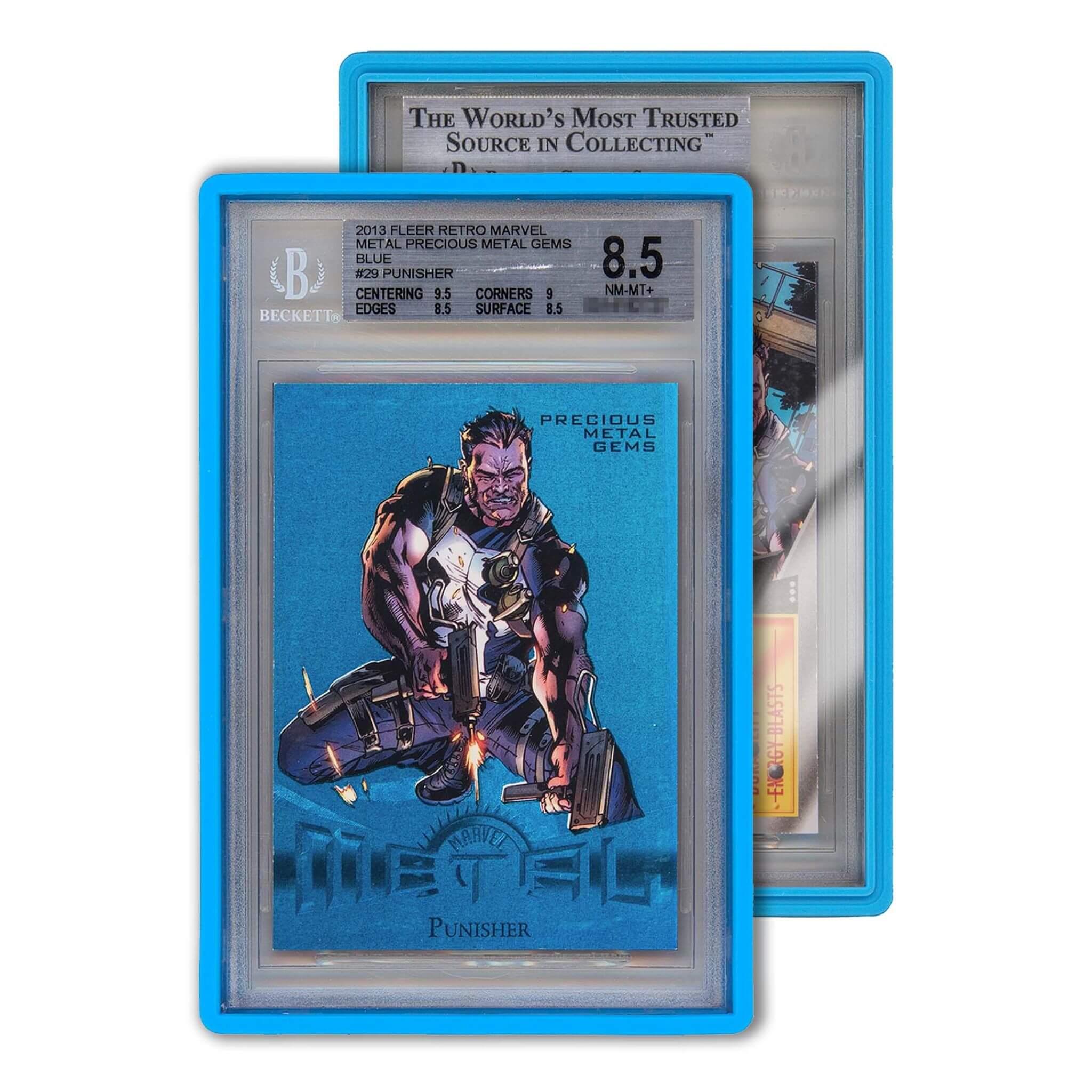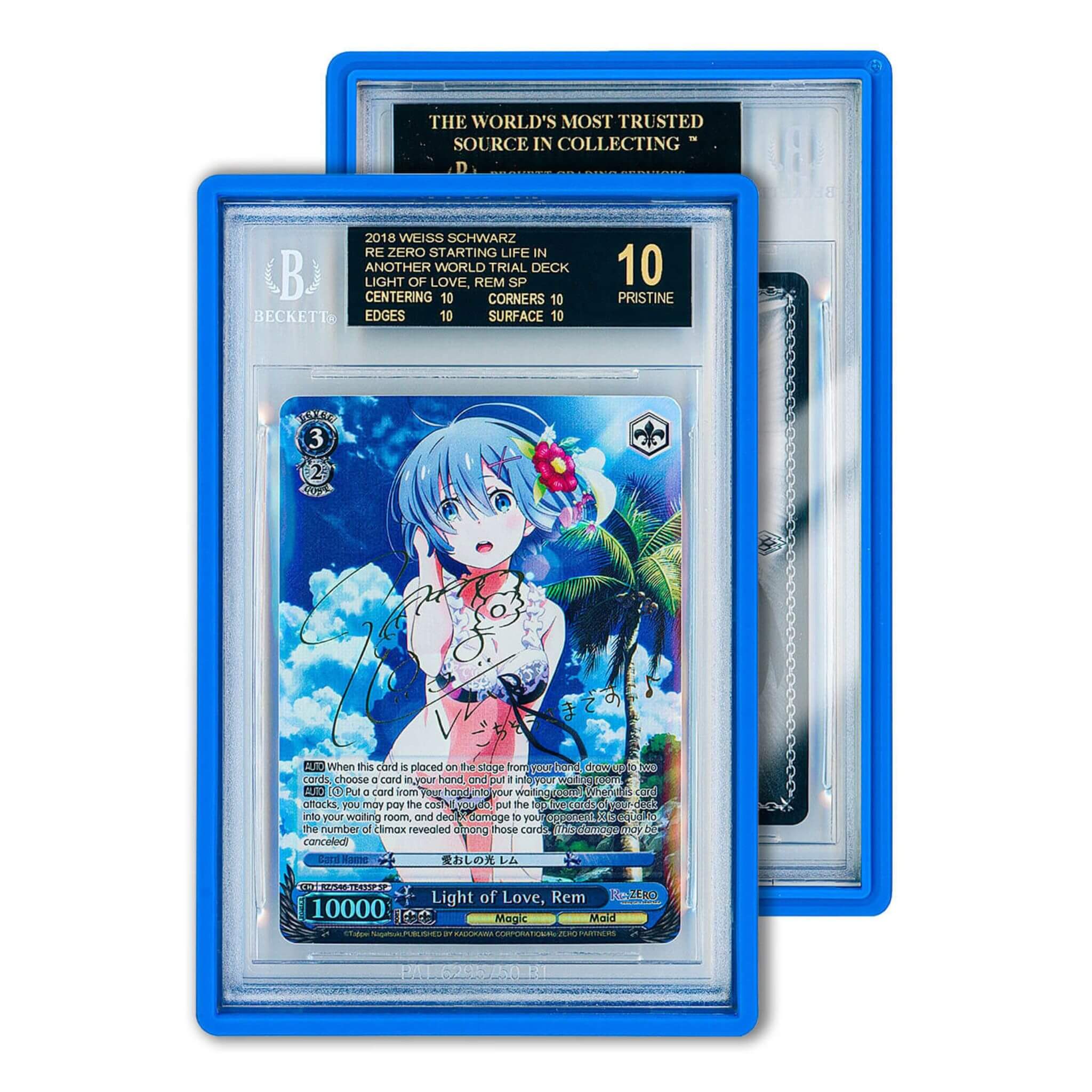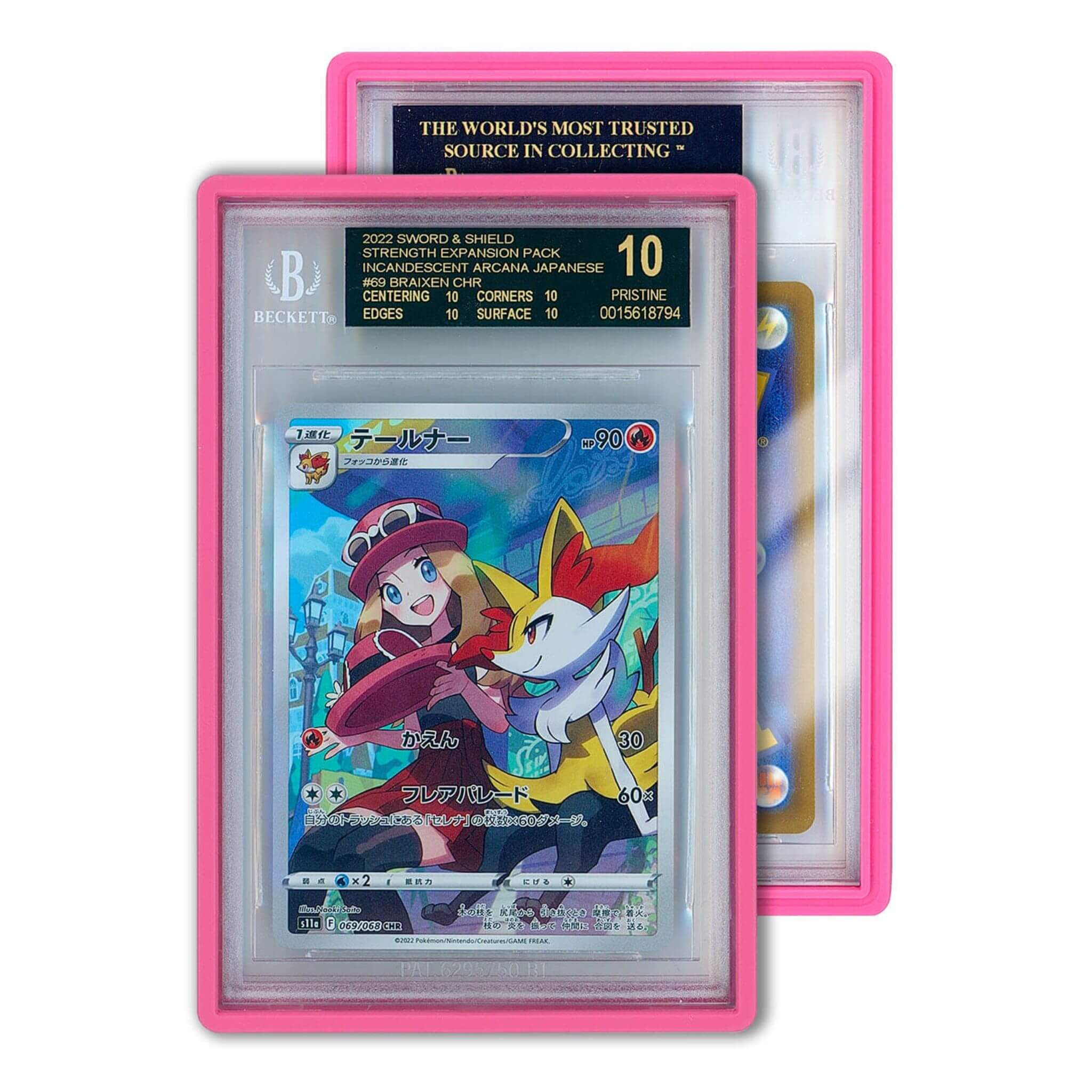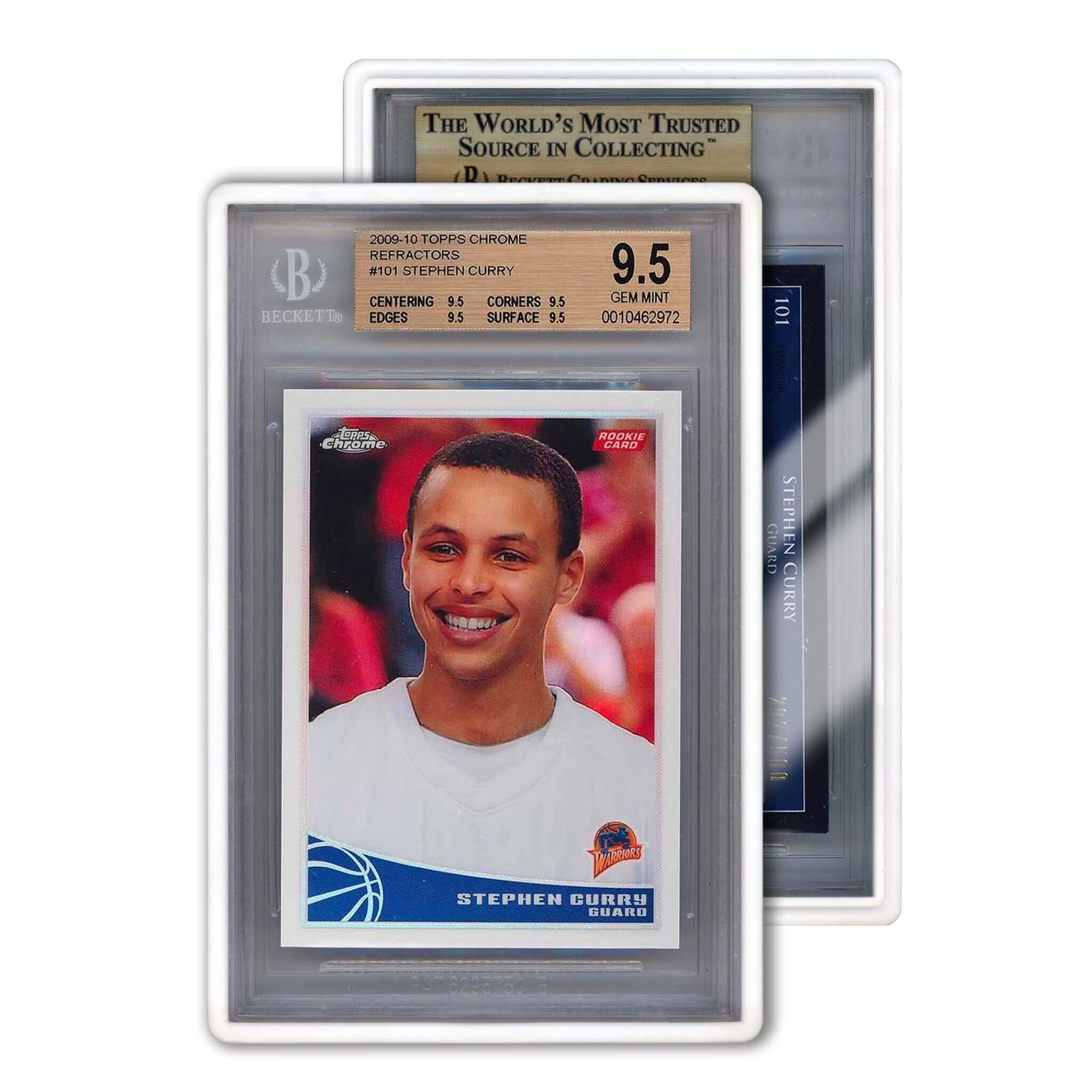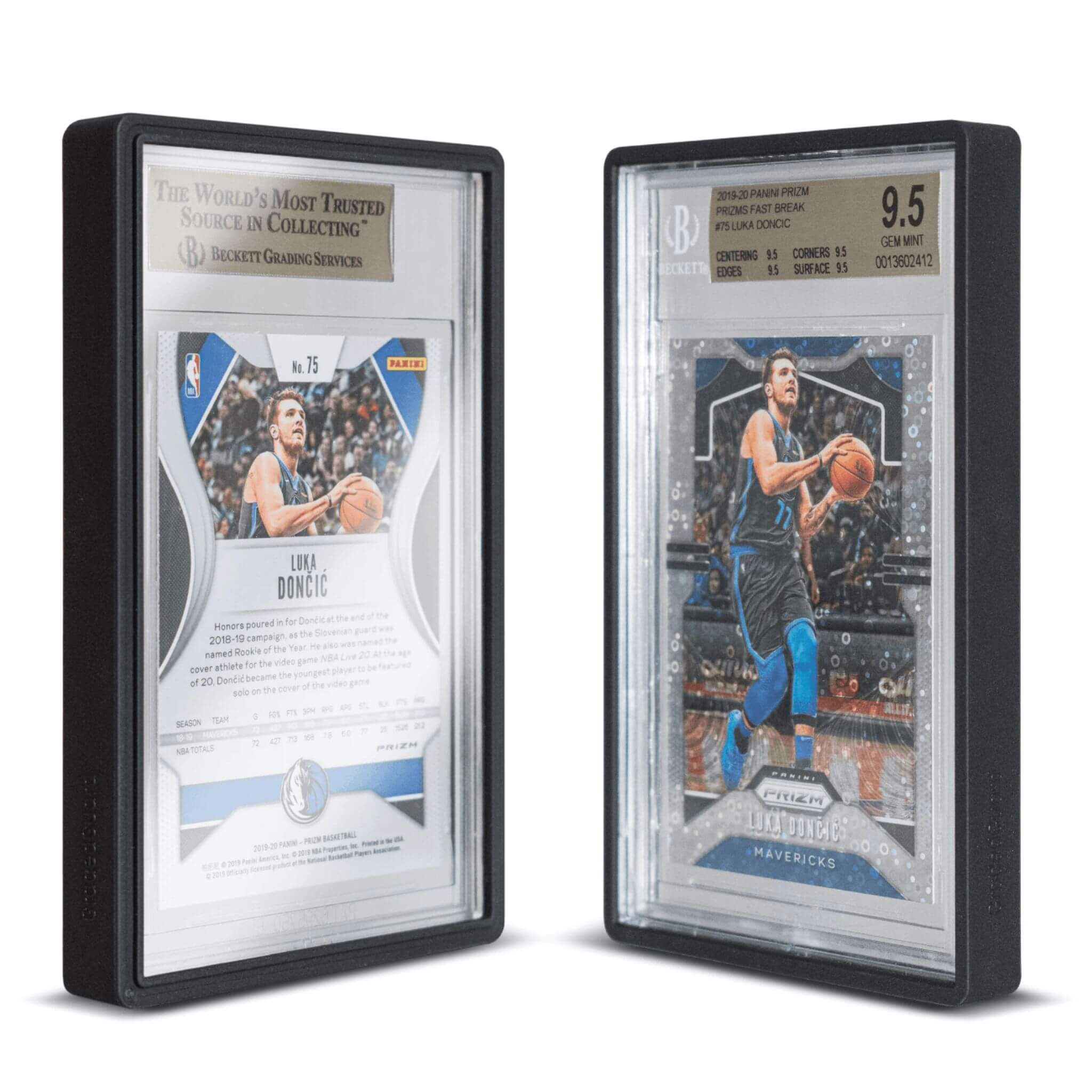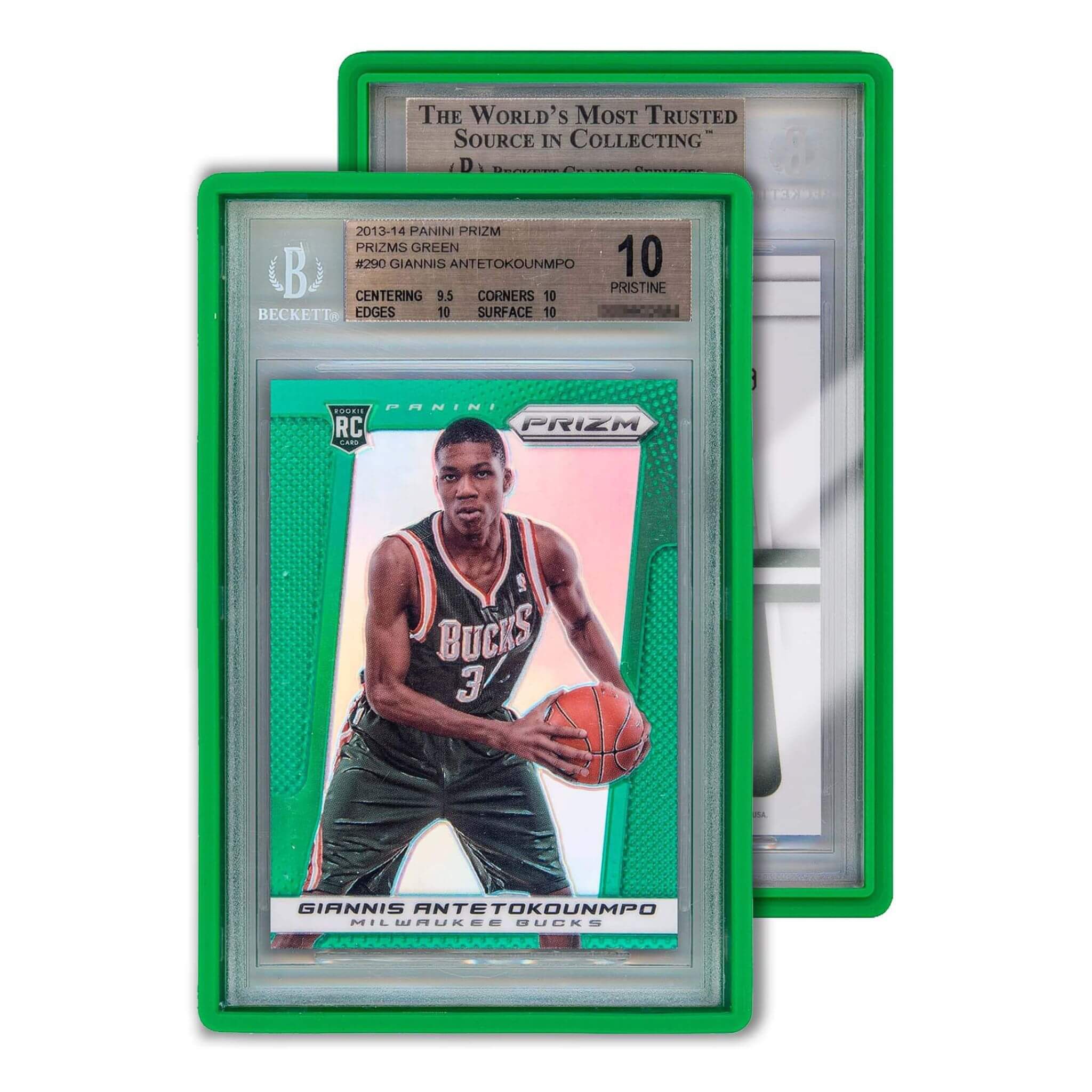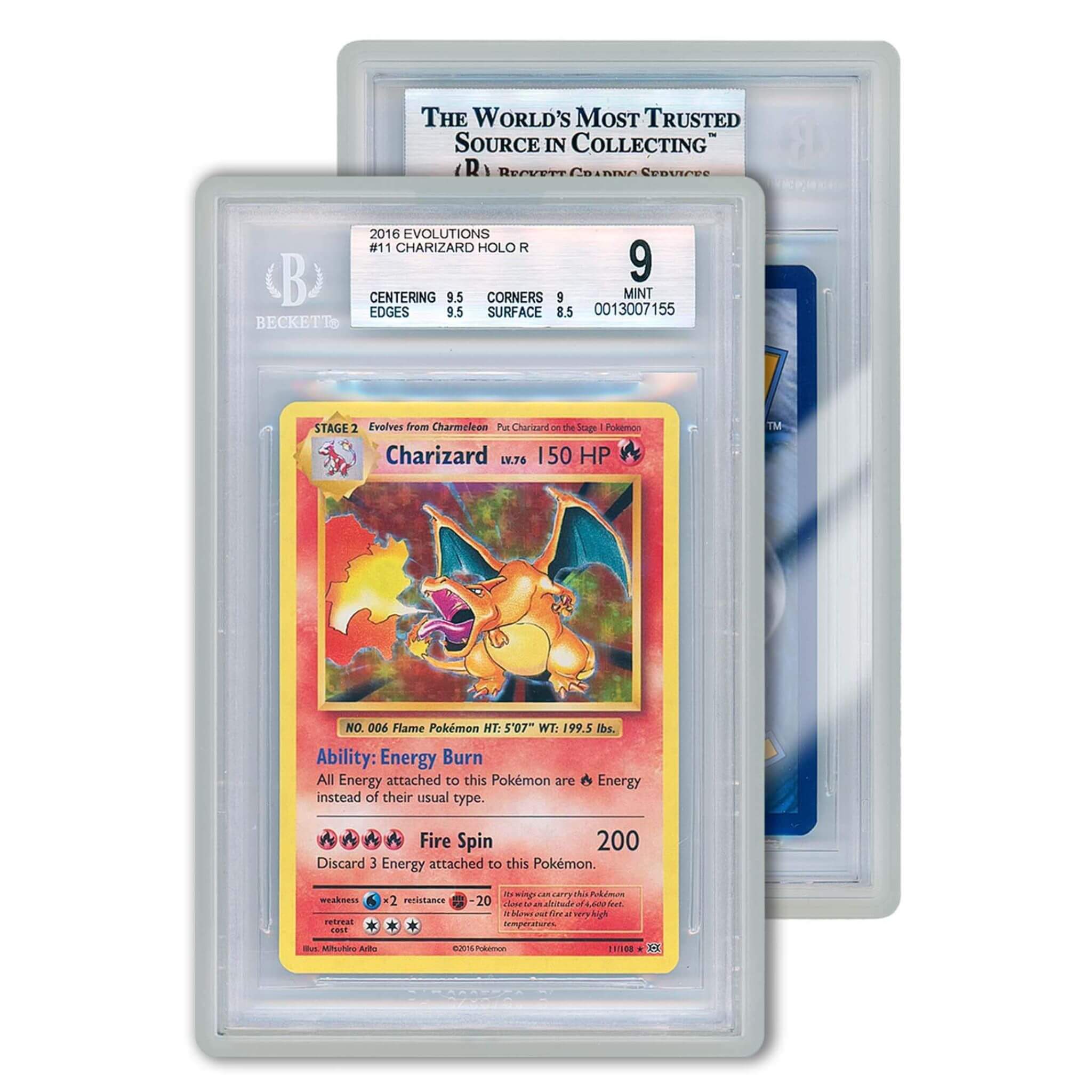 GradedGuard cases
---
Compatible graded slab thickness:

PSA: Fits standard PSA holder* (2 11/16" x 3 13/16" cards)
BGS: Fits standard BGS holder (Up to 35 pt. cards)
CGC: Fits standard CGC/CSG holder (Up to 35 pt. cards)

GradedGuard graded card cases protect your graded collectibles from dents, dings, and cracks- and feel great in your hand while doing it. Add grip and prevent scratches with the case's raised bezels and edges. Simply put the case on like a phone case and you're ready to go.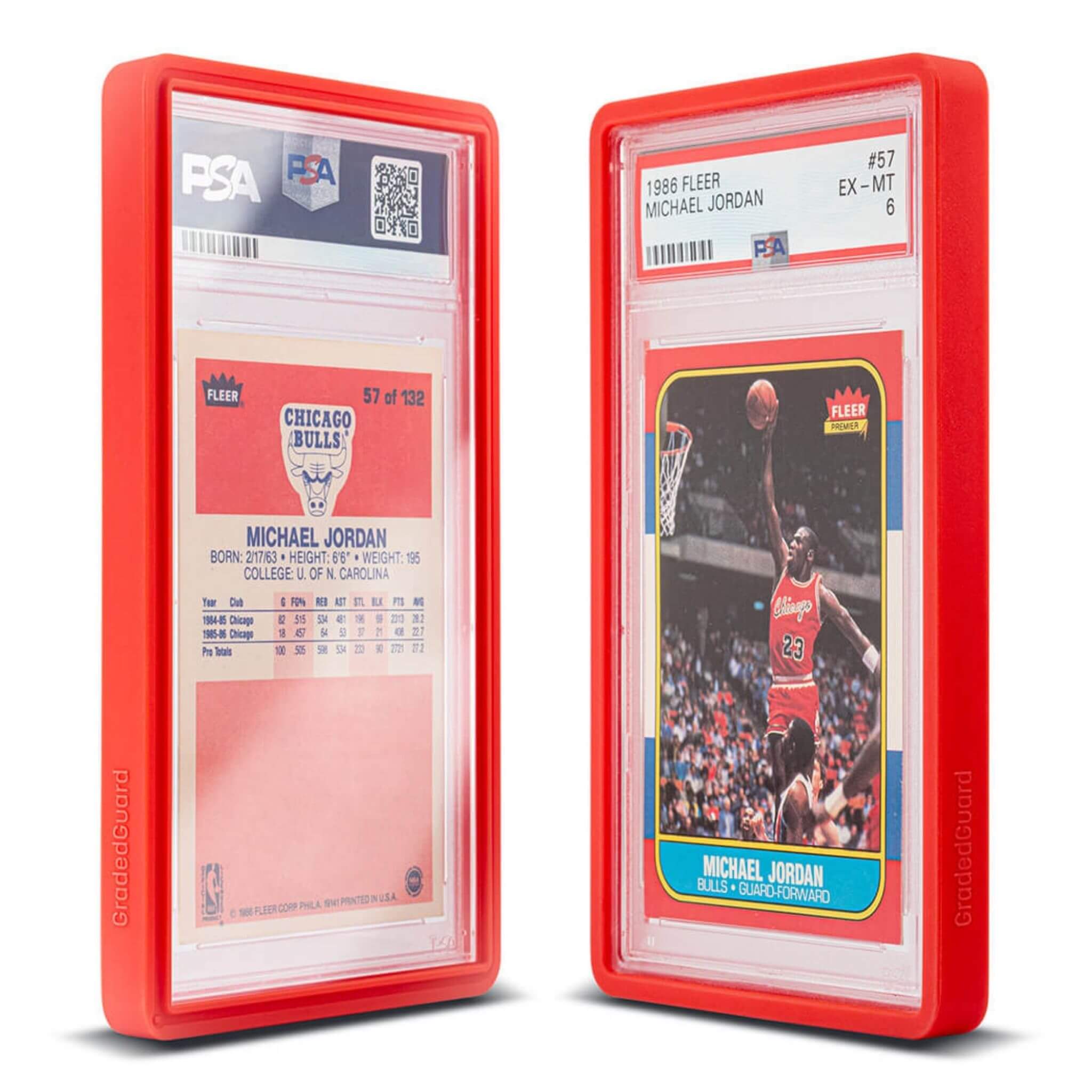 Phantom x GradedGuard Displays
Loved & trusted by collectors around the world.
This product has no reviews yet.
Are there other companies this cases are compatible with?

Yes! Specifically for our PSA Standard Case, to name a few: AGS (United States), PGS (Germany), TGA (United States), MGC (United Kingdom), and more!
Which way is the case meant to be put on?

The case was designed to act like a phone case. The front remains open and unobscured while raised ridges on the front and back protect your surfaces from scratching and impact.
How do I remove my GradedGuard cases?

Please carefully pop out the top two corners, one at a time, and then peel the case off your card. Tada!
This product has no reviews yet.